We  enthusiastically  welcome  you  to  The  Curtis  Center's  15th  Annual  Math  and  Teaching  Conference on Saturday, March 5th, 2022!  This  year,  our  conference  is  virtual  and  includes  an  incredible  lineup  of  speakers  who  will  engage  you  with  the  theme  of  Catalyzing Change: World Class Mathematics for All. During this day of meaningful and relevant talks by current teachers, research mathematicians, and mathematics educators, we will work together to improve the mathematical experiences of all K-12 students. We hope you find the conference helpful and inspiring, as you continue your amazing work of supporting students at your schools.
Registration is now open and there's no cost to attend! Registration includes two plenary sessions and two breakout sessions.
9:00 am – 10:00 am         AM Plenary Session
10:10 am – 11:25 am         AM Breakout Session
12:35 pm – 1:35 pm         PM Plenary Session
1:45 pm – 3:00 pm            PM Breakout Session
Registration for this year's Curtis Center Conference has closed. We look forward to having you join us for next year's Conference.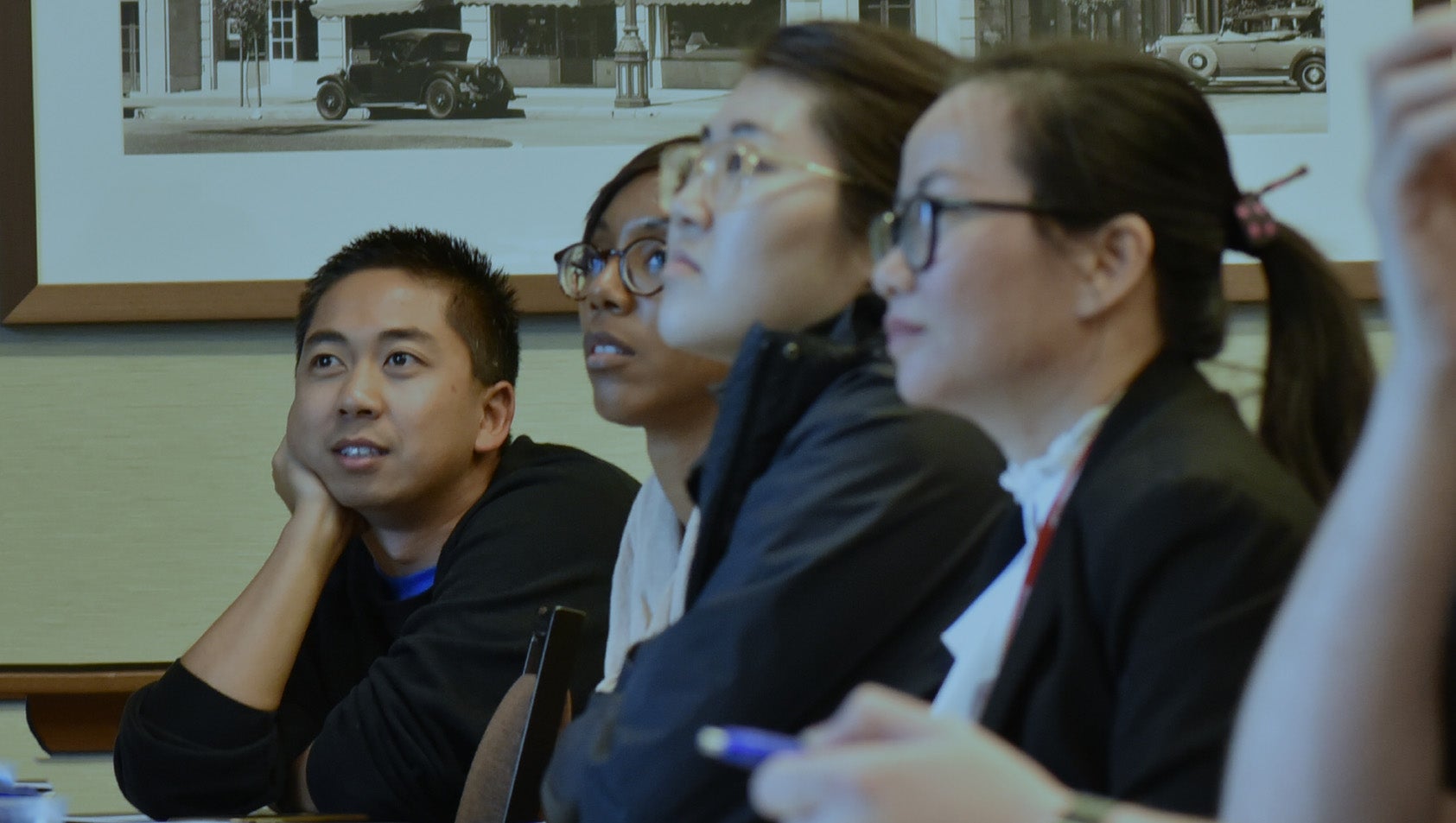 2022 Confirmed Conference Speakers
Get in Touch
How can the UCLA Curtis Center for Mathematics and Teaching work with you to engage your students in creative reasoning and meaningful applications of mathematics?
Contact Us
Get Updates