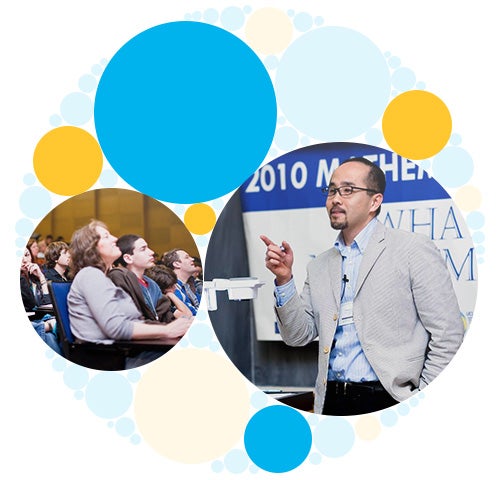 Annual Mathematics and Teaching Virtual Conference
Join us online on 03.06.21
for another inspiring day of learning!
Click here to register
Confirmed Conference Speakers
Keynote Speakers
Dr. Edray H. Goins – Mathematics professor at Pomona College
Dr. Karen C. Fuson – K-6 Math Expressions curriculum author
Breakout Session Speakers
                                                             Sybilla Beckman                Rachel Behr-Hirst               Sunny Chin-Look
                                                             Guershon Harel                  Trisha Klein                           Julie McGough
                                                             Eden Murphy                      Roxy Peck                             Julian Rojas
                                                             Marty Romero                    Marcus Roper                      Kim Samaniego
                                                             Kelly Ann Sassone             Vitaliy Shyyan                      Dan Teague
                                                             Makoto Yoshida
And more!
Click here to view the conference flyer
2021 Conference Session Handouts
Coming soon!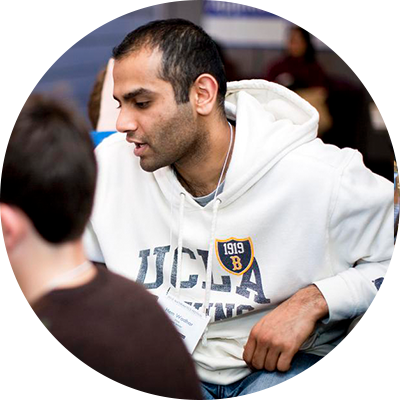 2021 Conference Program
Coming soon!