Annual Curtis Center Mathematics and Teaching Conference
March 7, 2020
Hurry! Less than 75 spots left.
Register Now!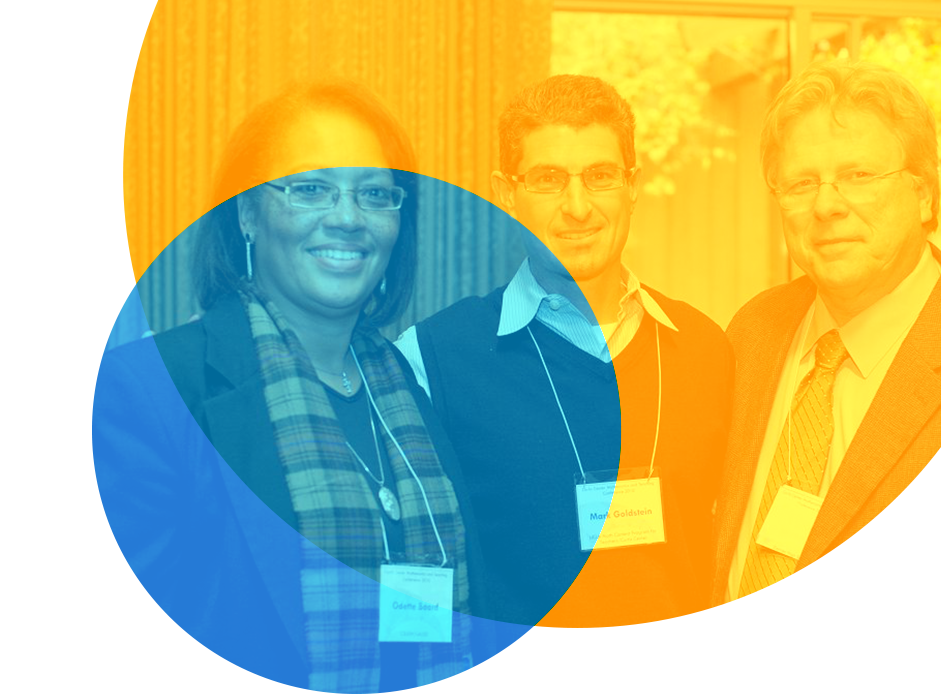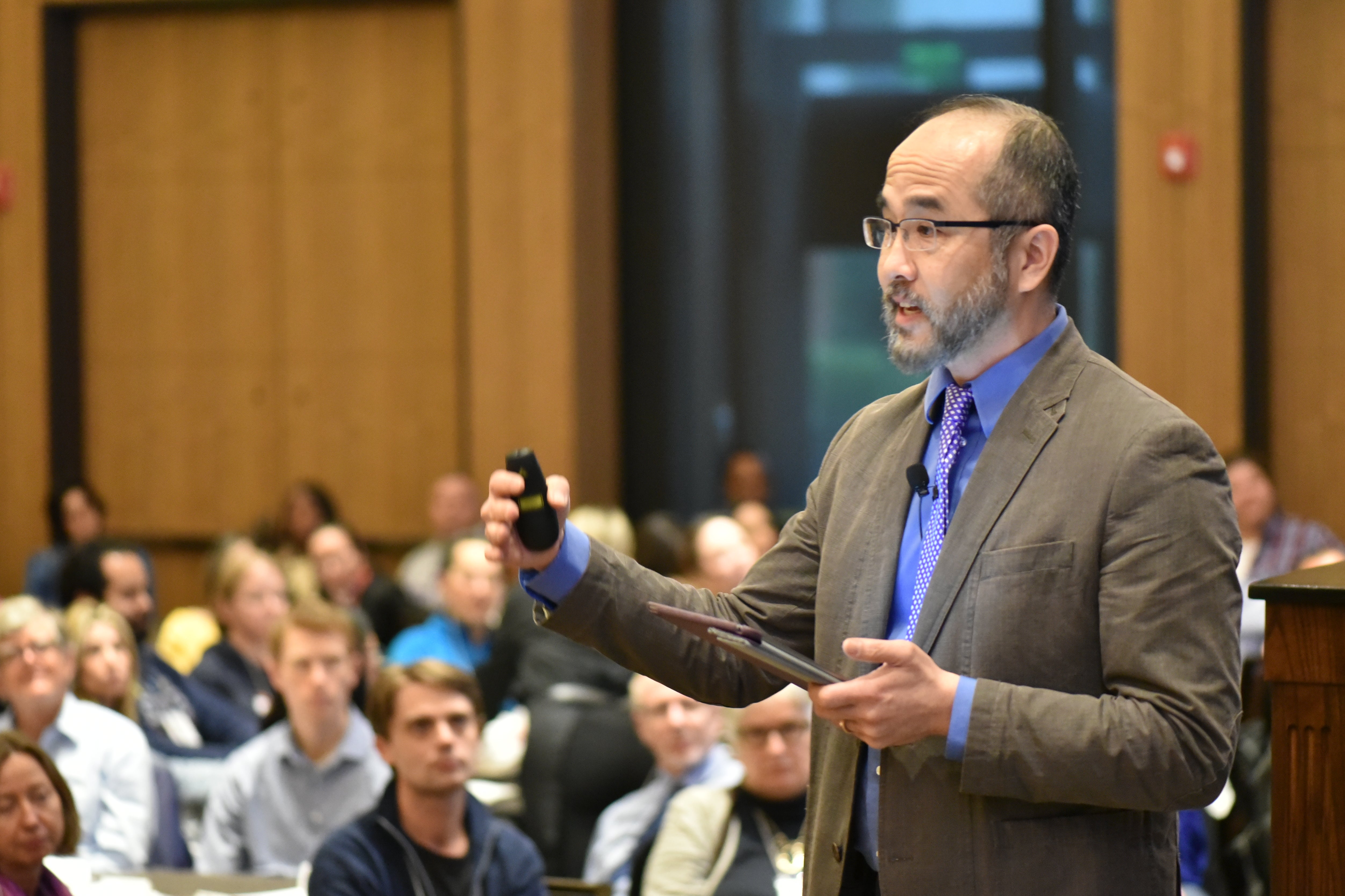 Sessions Topics:
Mathematics relevant to K-12 teachers
Mathematics lessons for K-12 classrooms
Current research in mathematics education
Download Conference Flyer
Download Conference Program (Coming Soon)
Conference Venue:
UCLA Luskin Conference Center
425 Westwood Plaza Los Angeles
California 90095
Parking:
Parking is included with the conference fee. Visit the parking kiosk on Westwood Boulevard and tell them you are here for the Curtis Center Math and Teaching Conference.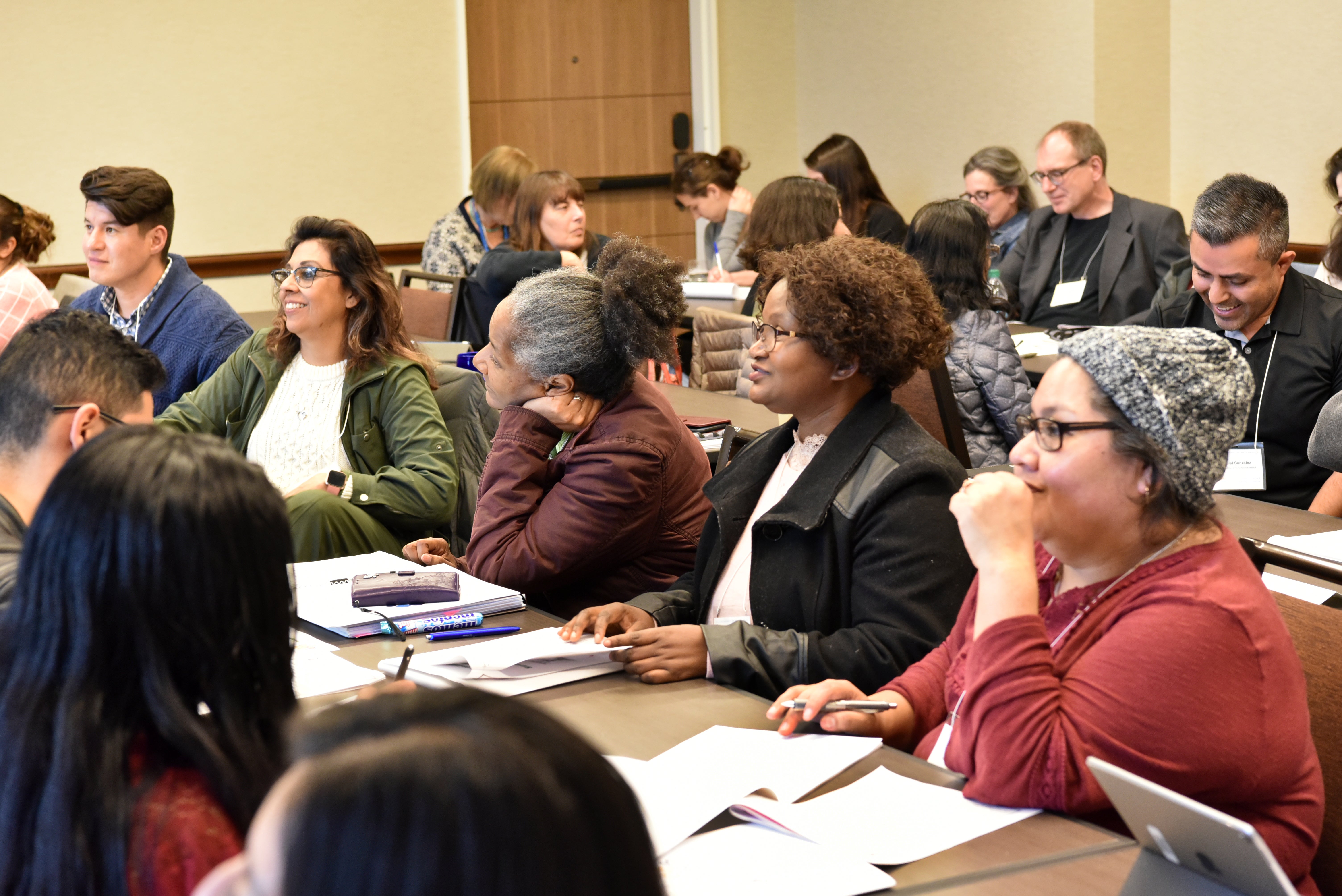 Breakout Speakers Include:
Robert Brown
UCLA Mathematics Department
Helen Chan
UCLA Curtis Center
Claudia Falcon
UCLA Mathematics Department
Kelly Marcum
James A. Garfield Sr. High School
Rachel Behr-Hirst
UCLA Curtis Center
Julie McGough
Azuza Unified School District
Eden Murphy
Apple Valley Unified School District
Marcus Roper
UCLA Mathematics Department
Kelly Ann Sassone
Da Vinci Schools
Dan Teague
North Carolina School of Science and Mathematics
Marion Usselman
Georgia Institute of Technology
Michelle Welford
UCLA Curtis Center