World Class K–12 Mathematics For All
The Curtis Center works to provide an increasing number of K-12 students access to rigorous and engaging mathematical activity that equally emphasizes understanding, relevance and fluency.
10K
Teachers
We have helped develop a deeper understanding of mathematics and pedagogy for teaching.
6
Undergraduate Math Courses
Offered for future K-12 mathematics educators.
28M
Students
The Curtis Center has impacted in over 34 of the United States and territories.
News & Upcoming Events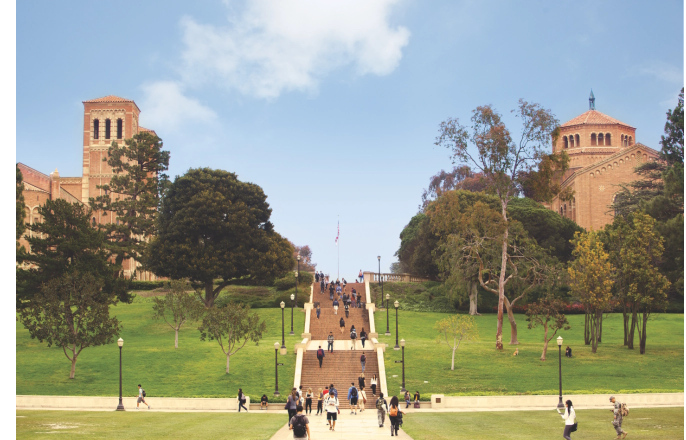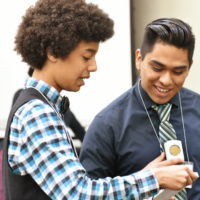 Math for LA provide financial support to undergrads pursuing a career in math education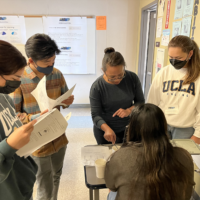 The Daily Bruin highlights UCLA STEM Undergraduate involvement in AMMP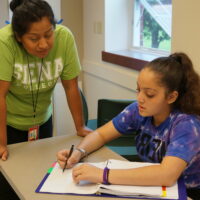 BEAM is seeking undergrads to be counselors & teaching assistants for a mathematics summer program.