World Class K–12 Mathematics For All
Join us on January 13, 2024, for a day of refreshment with like-minded educators!
What We Do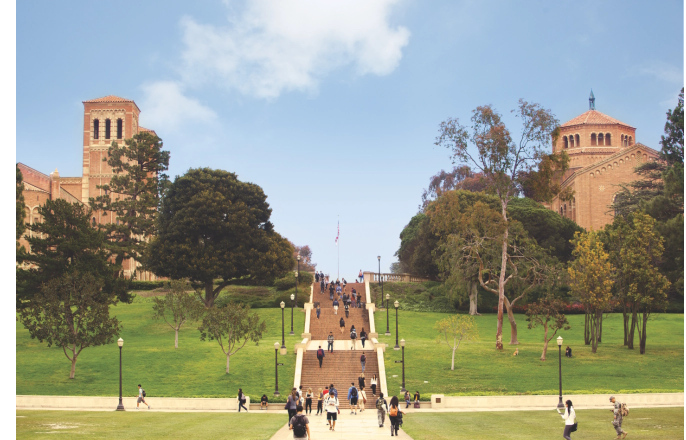 The Curtis Center works to provide an increasing number of K-12 students access to rigorous and engaging mathematical activity that equally emphasizes understanding, relevance and fluency.
10K
Teachers
We have helped develop a deeper understanding of mathematics and pedagogy for teaching.
6
Undergraduate Math Courses
Offered for future K-12 mathematics educators.
10M
Students
The Curtis Center has impacted in over 34 of the United States and territories.