Legacy Lighting the Future
Partner with us to advance our mission of providing an increasing number of US students access to an internationally bench-marked, world-class mathematics education. Our current priorities are as vital and ambitious as the achievements that anchor our work.
Donate to our Endowment Fund to help secure our future and provide scholarships for undergraduates pursuing careers in mathematics education. Dean García-Garibay's Matching Gift Program is available until June 30, 2023. During this time all donations to the Philip C. Curtis Jr. Center For Mathematics And Teaching Endowment will be matched at 100%. If you are considering supporting The Curtis Center, we believe there will not be a more opportune time.
Your generosity is on the charts.
Current Projects Fund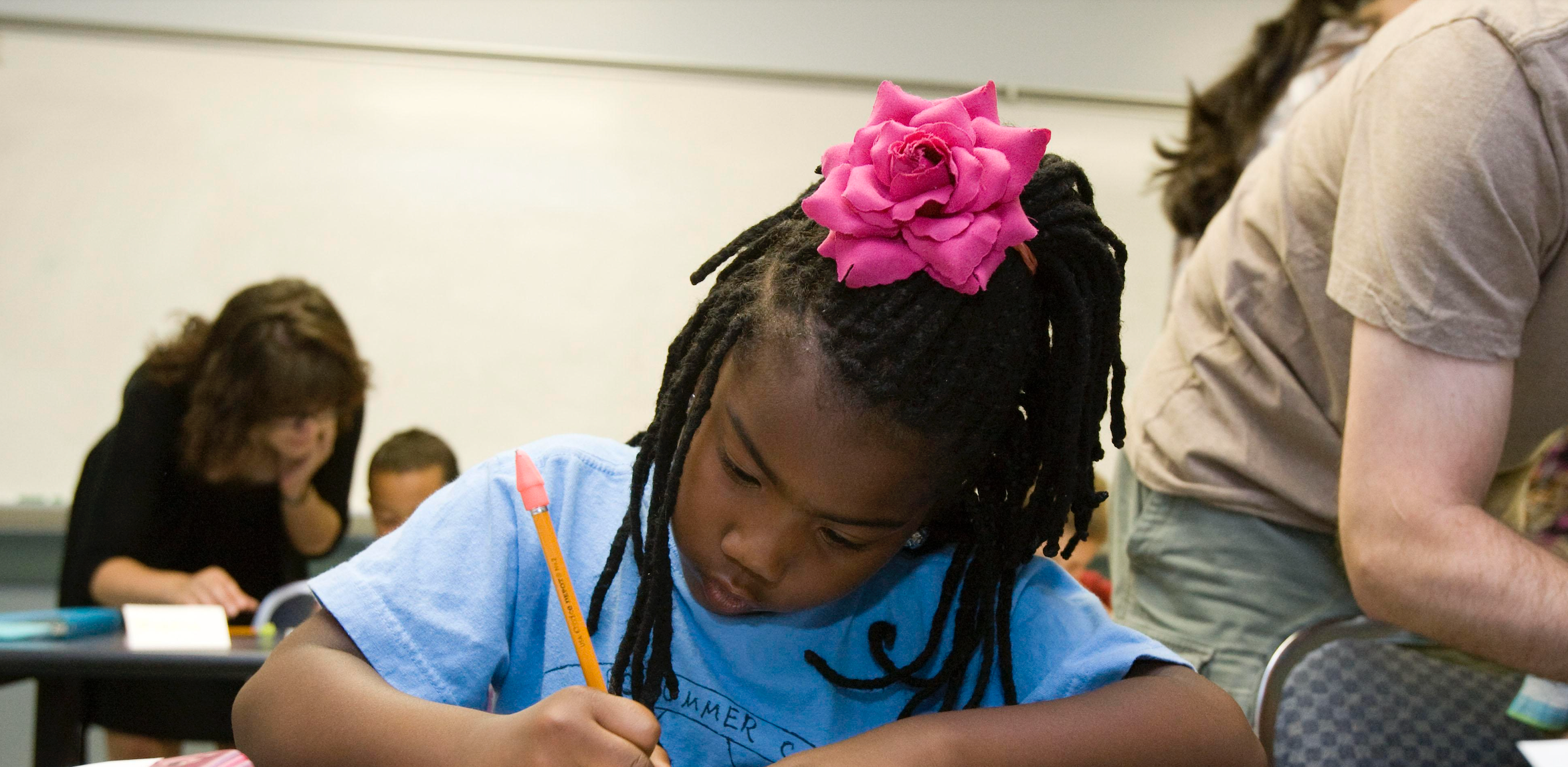 Donate to our Current Projects Fund to provide mathematical support services for California's public school students.
Checks made payable to The UCLA Foundation; Memo: Philip C. Curtis Jr. Center Endowment Fund – #81599E may be mailed to:
The UCLA Foundation
P.O. Box 7145
Pasadena, CA 91109-9903
To make or gift multi-year pledges, bequests, securities, wires, and real estate, please contact Loida De Leon at (310) 405 – 3043 or ldeleon@support.ucla.edu.