The UCLA Curtis Center for Mathematics and Teaching uniquely employs the skills of both K-12 and university mathematics instructors to provide an increasing number of U.S students access to an internationally bench-marked, world-class mathematics education.
Our work includes:
Providing opportunities for K-12 mathematics faculty to grow their knowledge of mathematics and apply it to the work of teaching

Training administrators for mathematics instructional leadership

Training undergraduates to prepare for careers in mathematics teaching and teacher leadership

Developing mathematics curriculum and assessments that engage students in creative reasoning and meaningful application of mathematics.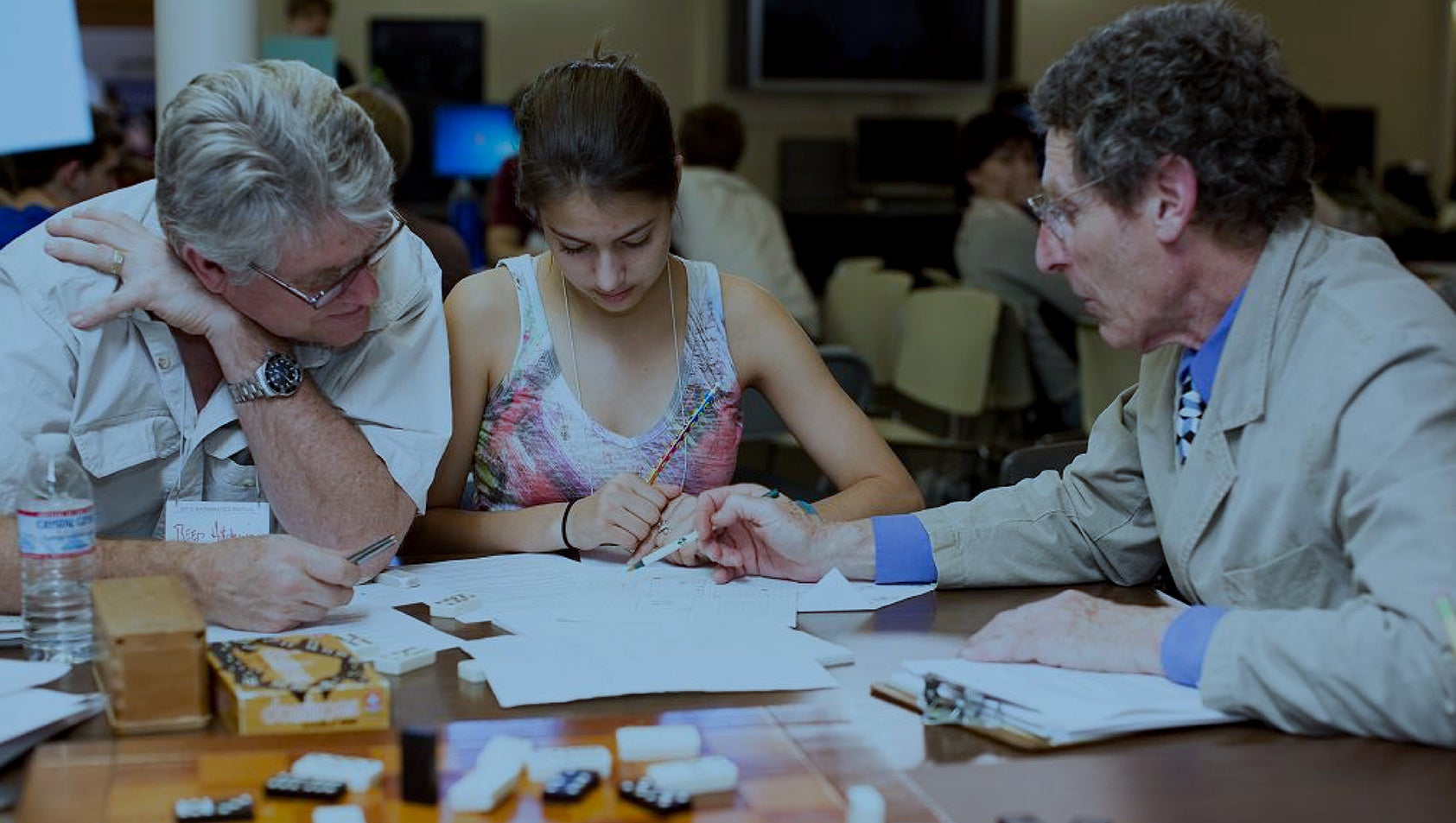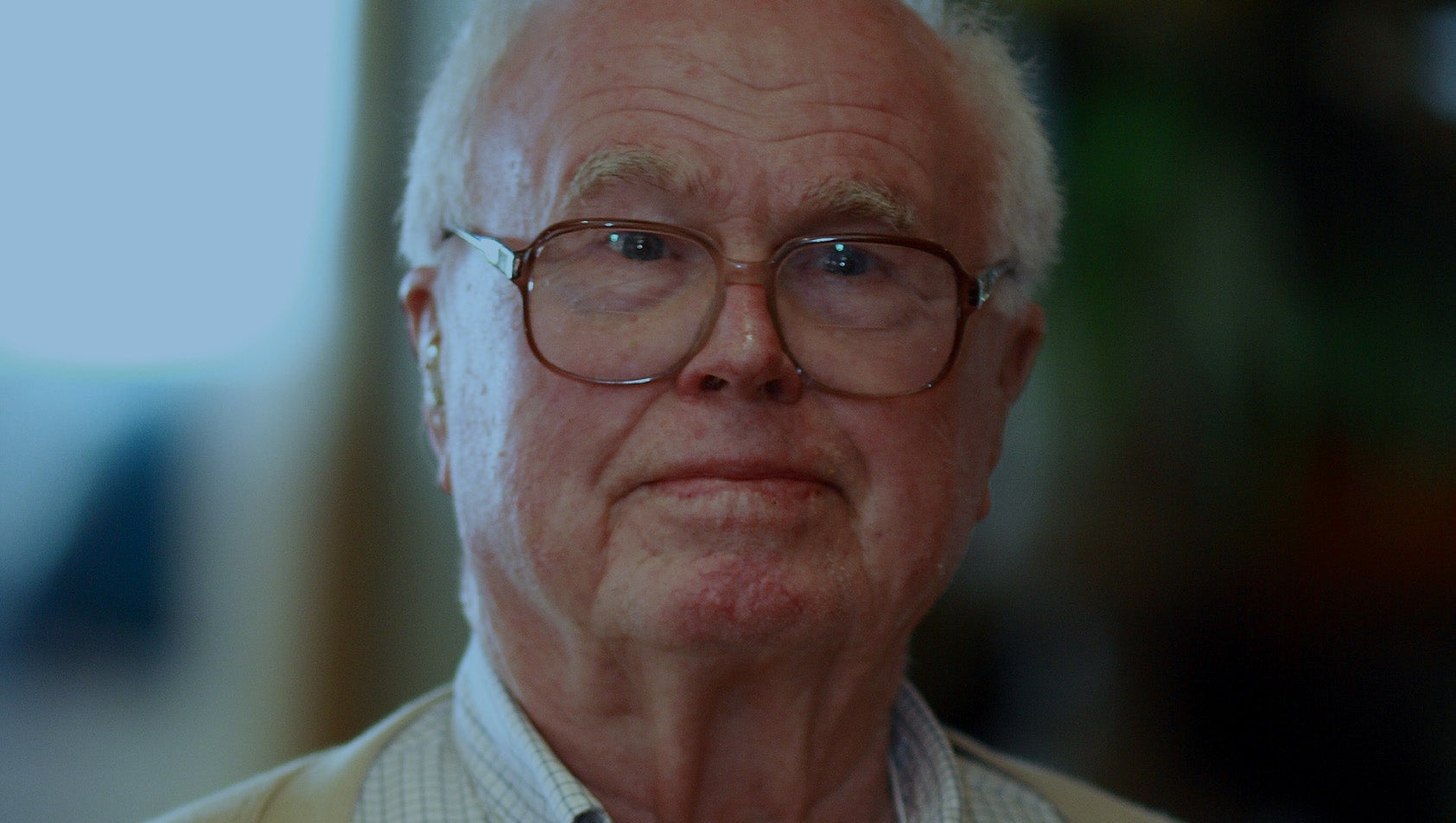 The UCLA Curtis Center is involved in a variety of activities that benefit from the intersection of university and K-12 mathematics expertise. This activity is the continuation of decades of departmental involvement in the entire spectrum of mathematical activity, from K-12 to university to career. The department's involvement at the pre-collegiate level was significantly shaped by Professor Emeritus Phil Curtis over a fifty-year period. While producing pioneering and internationally recognized work in the Banach Algebra, Professor Curtis served twice as Department Chair and advocated for departmental involvement in K-12 mathematics activity. Over his many years of service, he worked to establish six programs supporting K-12 mathematics activity including the statewide UC/CSU California Mathematics Diagnostic Testing Project, the UCLA Visiting High School Teacher Program and the UCLA Joint Mathematics Education Program, the UCLA Mathematics Project, the UCLA Math Content Program for Teachers, and a program which prepared K-12 students for competitive mathematics exams.
Building upon Professor Curtis' tradition, at the impetus of Chair Christoph Theile and Professor Theodore Gamelin, the UCLA Math Department established the Philip C. Curtis Jr. Center for Mathematics and Teaching on June 5, 2007 and appointed Professor Curtis as its first Faculty Advisor and Heather Dallas as its Executive Director.
Professor Phil Curtis passed on December 19, 2016, and we miss him dearly.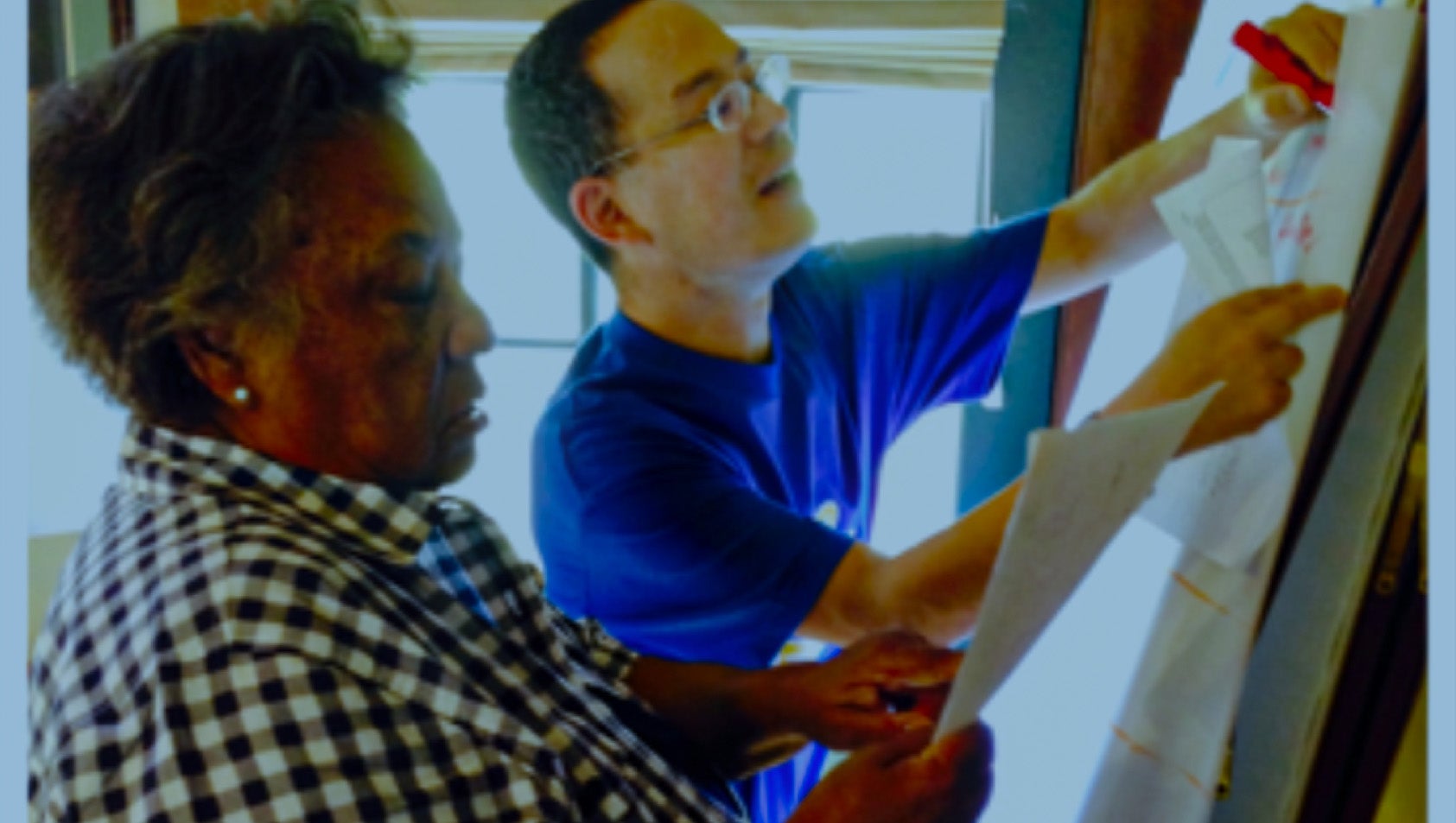 Mathematicians and Teachers Working Together
Professor Phil Curtis recognized that no one person has the totality of expertise required to effect meaningful, high-impact positive change in America's K-12 mathematics activity. In each of his programs, he intentionally developed non-hierarchical collaborative communities of K-12 and university mathematics faculty. This respectful ethos was the fertile soil that grew the Department's current K-12 mathematics activity and is now the sunlight to which it leans.
Curtis Center efforts are still regularly effected by teams of K-12 and university mathematics faculty. Whether authoring new K-12 or continuing education curriculum, assessments, and courses of study, university mathematics faculty often benefit a collaboration by enhancing mathematical precision, highlighting the mathematical horizon, and/or suggesting mathematically interesting questions. K-12 mathematics faculty benefit collaborations by focusing the work on mathematical issues most relevant to K-12 mathematics departments and providing professional knowledge of language, pedagogy, and sequencing appropriate to the K-12 classroom as well as an understanding of student's common errors and interests.
Get in Touch
How can the UCLA Curtis Center for Mathematics and Teaching work with you to engage your students in creative reasoning and meaningful applications of mathematics?
Contact Us
Get Updates