The Curtis Center works to provide an increasing number of U.S K-12 students with access to rigorous and engaging mathematical activity.
Our activities includes:
Developing the content and pedagogical content knowledge of undergraduates preparing for careers in K-12 mathematics education

Providing opportunities for K-12 mathematics teachers to grow their mathematical knowledge and apply it to the work of teaching

Developing curriculum and assessments designed to engage students in creative reasoning and meaningful application of mathematics

Helping students and districts develop equitable and humane standards-aligned mathematics course sequences and syllabi
The Curtis Center is one of a few K-12 mathematics groups housed in

a Tier 1 mathematics research department. Our D

irectors and Specialists are academic appointees of the UCLA Mathematics Department and w

e believe efforts to improve K-12 mathematics activity benefit from authentic collaboration between K-12 and university mathematics experts. In our collaborations, K-12 mathematics experts help focus efforts on the mathematical issues most relevant to K-12 mathematics departments and provide professional knowledge of pedagogy and K-12 students while

university mathematics experts often increase mathematical precision, highlight the mathematical horizon, and/or suggest mathematically interesting questions.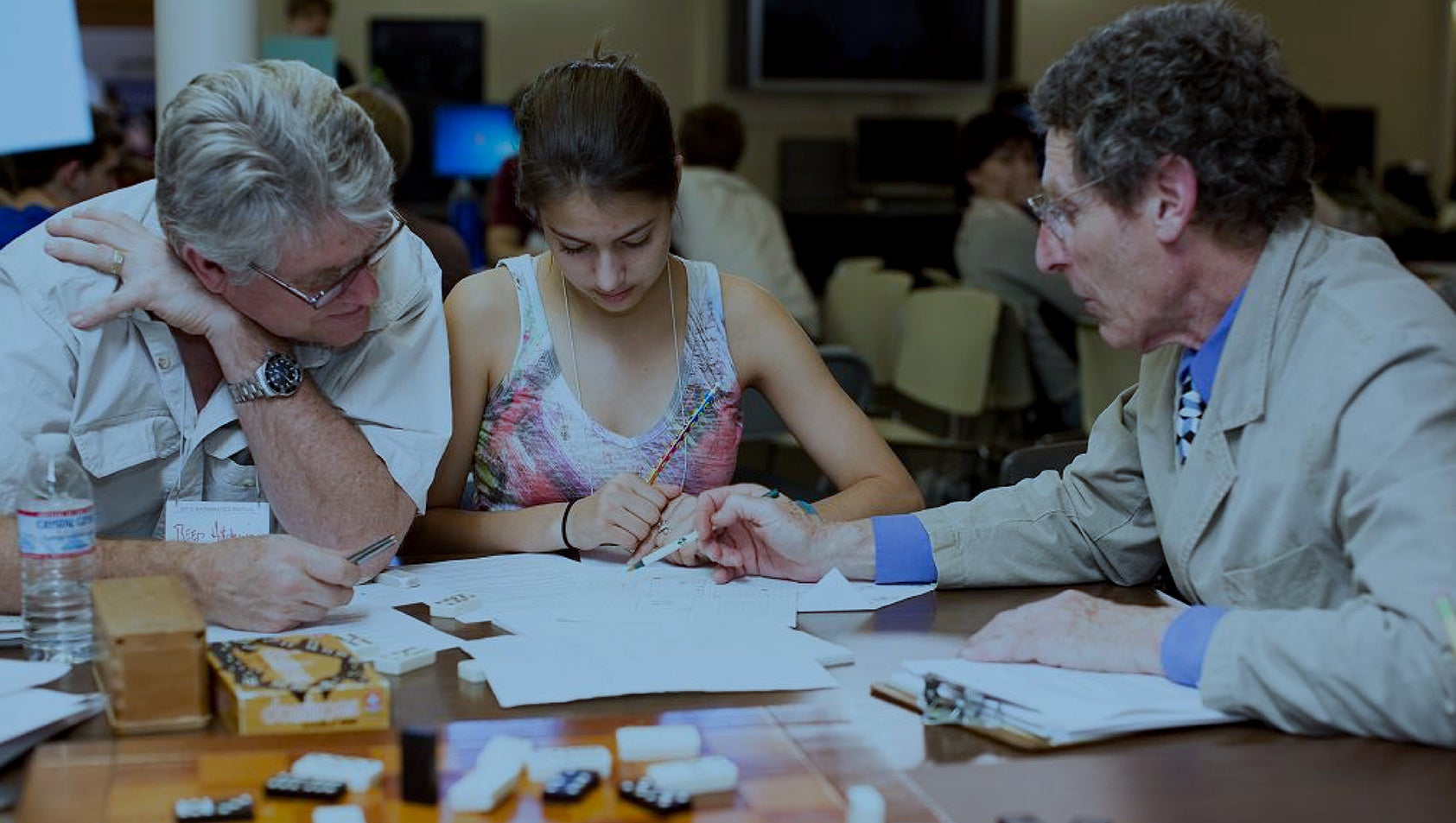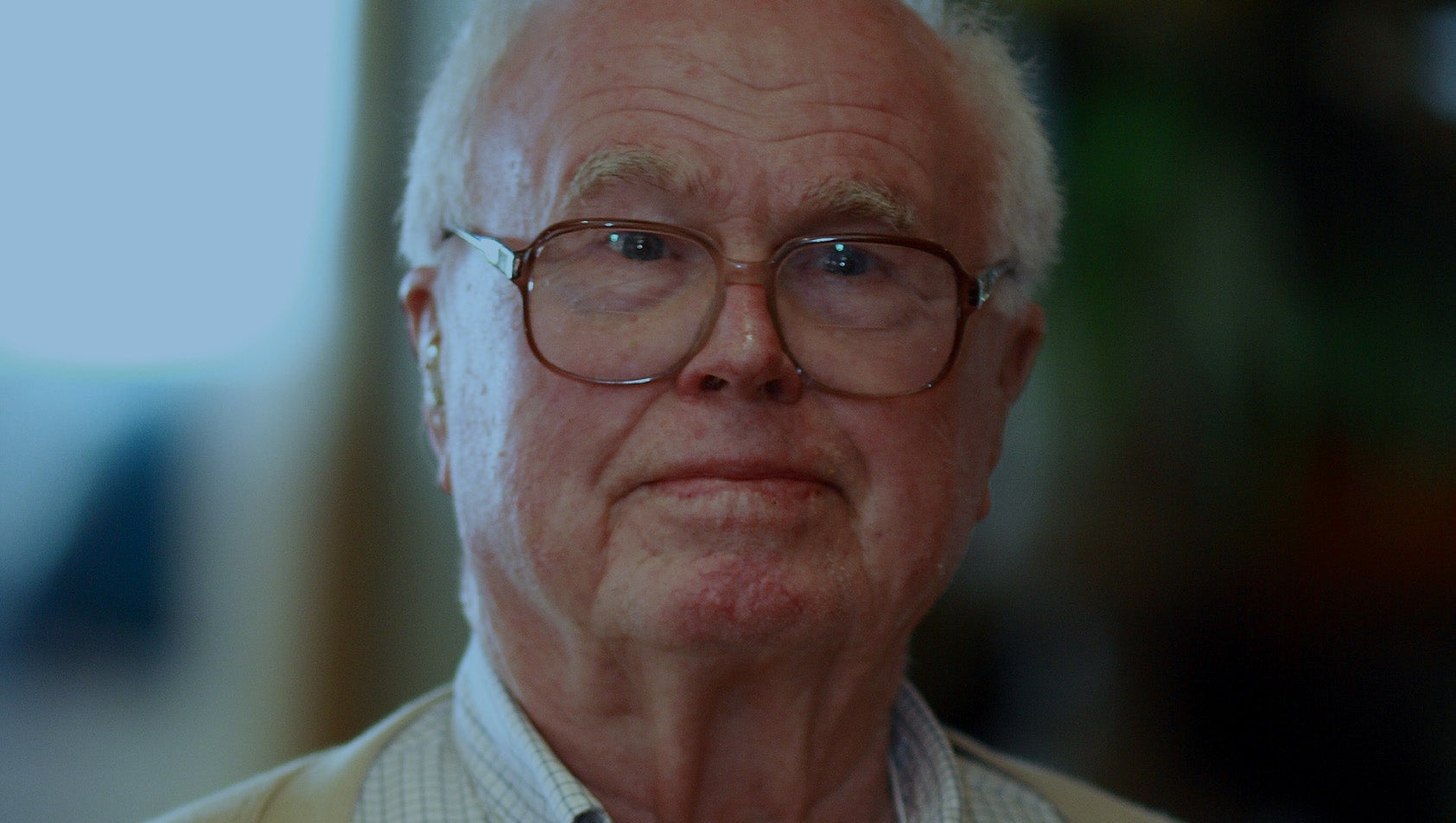 For decades, the UCLA Mathematics Department has been involved in the entire spectrum of mathematical activity, from K-12 to university to career. The department's involvement at the pre-collegiate level was significantly shaped by Professor Emeritus Phil Curtis over a fifty-year period. While producing pioneering and internationally recognized work in Banach Algebras, Professor Curtis served twice as Department Chair and advocated for departmental involvement in K-12 mathematics activity. Over his many years of service, he worked to establish six programs supporting K-12 mathematics activity including the statewide UC/CSU California Mathematics Diagnostic Testing Project, the UCLA Visiting High School Teacher Program and the UCLA Joint Mathematics Education Program, the UCLA Mathematics Project, the UCLA Math Content Program for Teachers, and a program which prepared K-12 students for competitive mathematics exams. To formalize these efforts, in 2007, Department Chair Christoph Theile and mathematics professor Theodore Gamelin, established The Philip C. Curtis Jr. Center for Mathematics and Teaching.
Get in Touch
How can the UCLA Curtis Center for Mathematics and Teaching work with you to engage your students in creative reasoning and meaningful applications of mathematics?
Contact Us
Get Updates