Please consider making an online gift the UCLA Curtis Center to support our programs and operating budget.
By making a donation, you help advance our mission of providing an increasing number of US students access to an internationally bench-marked, world-class mathematics education. Our current priorities are as vital and ambitious as the achievements that anchor our work.
Donations to our Current Projects Fund help:
Provide mathematical support services for underserved students in the California public schools

Provide scholarships for undergraduates studying to be teachers in the Math For LA program begun...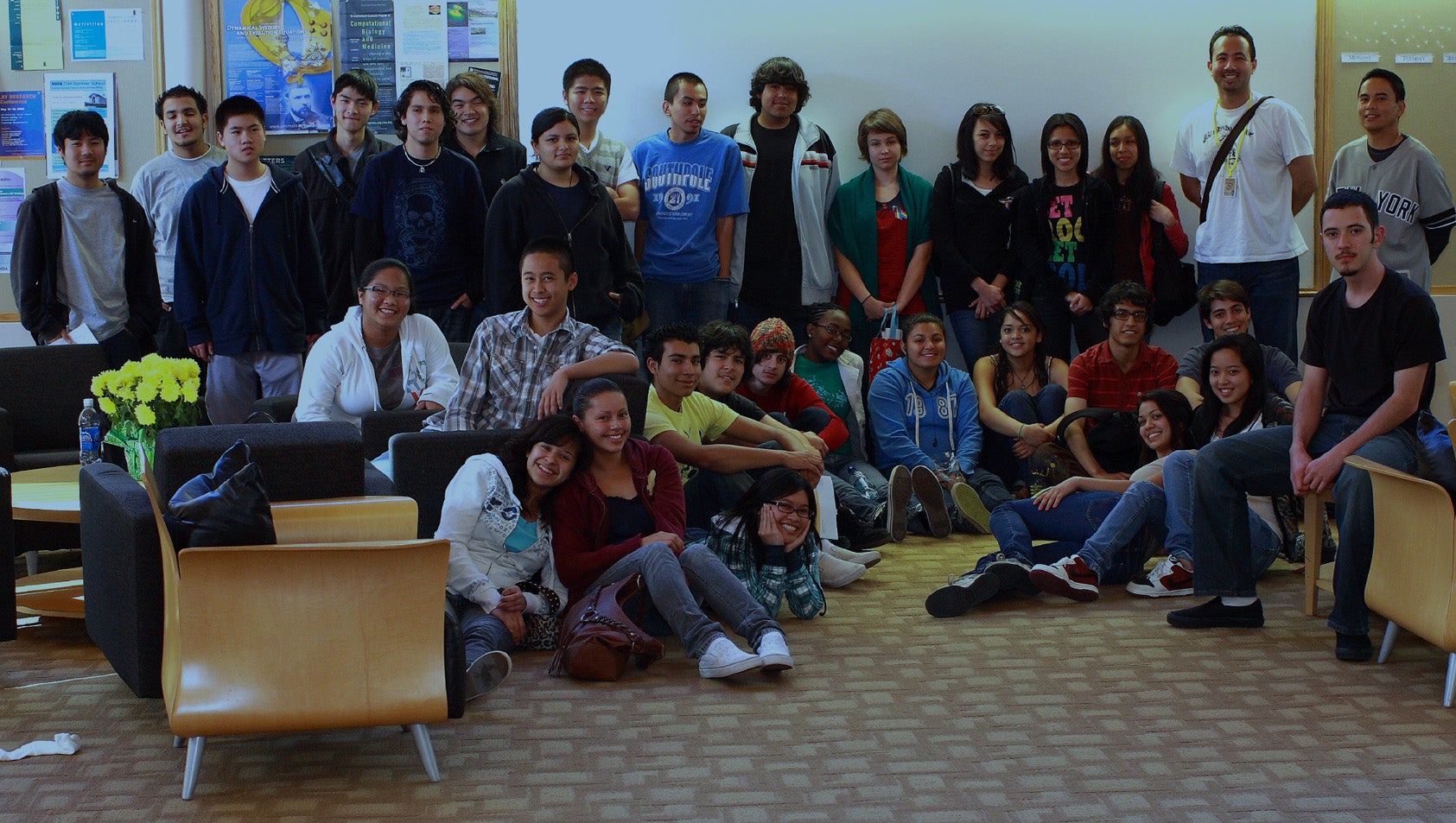 Legacy Lighting the Future
Donations to our Endowment Fund help secure the long-term future of our outreach programs and provide the means to explore additional ways we can improve the future of math education for all children.
Get in Touch
How can the UCLA Curtis Center for Mathematics and Teaching work with you to engage your students in creative reasoning and meaningful applications of mathematics?
Contact Us
Get Updates