World Class K–12 Mathematics For All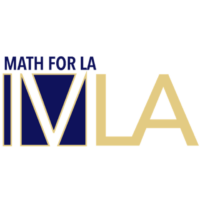 Be a CHANGE agent! TEACH MATH! 11.07 | 3 – 5PM | MS 6221 Pizza and Diddy Riese Cookies!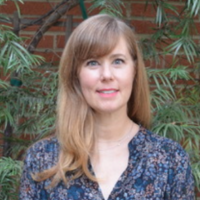 Professor Heather Dallas, Director of The Curtis Center, receives the Sorgenfrey Distinguished Teaching Award.
Read an article written by The Curtis Center that was featured in the June 2023 California Math Council (CMC) ComMuniCator.
What We Do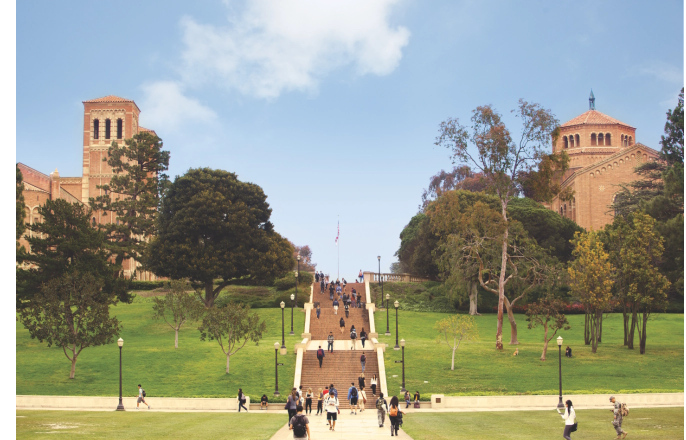 The Curtis Center works to provide an increasing number of K-12 students access to rigorous and engaging mathematical activity that equally emphasizes understanding, relevance and fluency.
10K
Teachers
We have helped develop a deeper understanding of mathematics and pedagogy for teaching.
6
Undergraduate Math Courses
Offered for future K-12 mathematics educators.
10M
Students
The Curtis Center has impacted in over 34 of the United States and territories.