Applied Mathematics Mentorship Program
The Applied Mathematics Mentorship Program (AMMP) was collaboratively created by The Curtis Center, Barack Obama Global Preparation Academy, William Jefferson Clinton Middle School, Western Avenue T.E.C.H. Magnet, South LA aerospace engineers, mathematicians at the MycoFluidics Lab at UCLA, and FieldKit as part of Balance the Equation , the first ever Gates Grand Challenge for U.S. education.
Rehumanizing Mathematics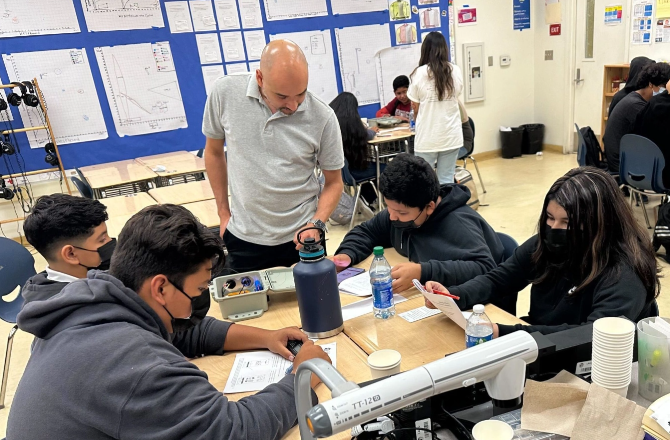 AMMP engages students in a semester-long applied mathematics investigation that supports the grade-level mathematics that they are learning in their regular mathematics classroom. AMMP rehumanizes mathematics for students by engaging them as doers and creators of mathematics as they research a mathematics question in environmental science, epidemiology, or aerospace. In particular, Grade 7 students investigate heat islands in their community, Grade 8 students investigate the spread of Covid in their community, and Grade 9 students investigate the launch, dock and return of the SpaceX Falcon 9.
In addition, STEM professionals of color are embedded throughout the program, as mirrors and windows in students' mathematical experience. As a result, AMMP students learn that mathematics is a socially useful endeavor in which their whole person can engage. The mathematics of each AMMP investigation supports the Common Core Mathematics Standards for the specific grade level for which it was written.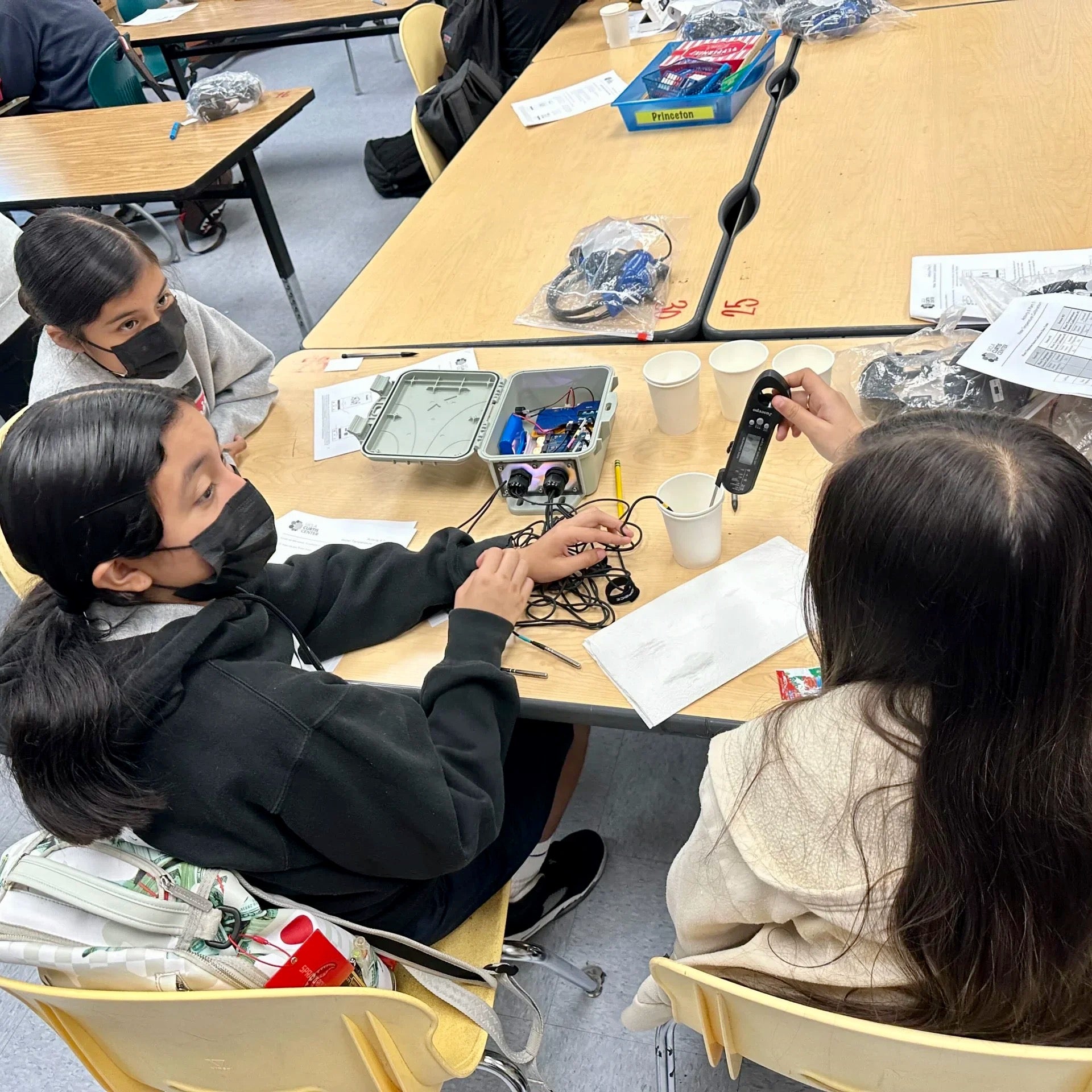 Students in the Grade 7 Heat Islands Investigation are working together to calibrate a FieldKit, an open-source software and hardware platform that will allow them to collect and share temperature research data for different materials in their community. After deploying the FieldKit and allowing it to collect data over a few weeks, students will use FieldKit's online platform to visualize, analyze, and compare their data.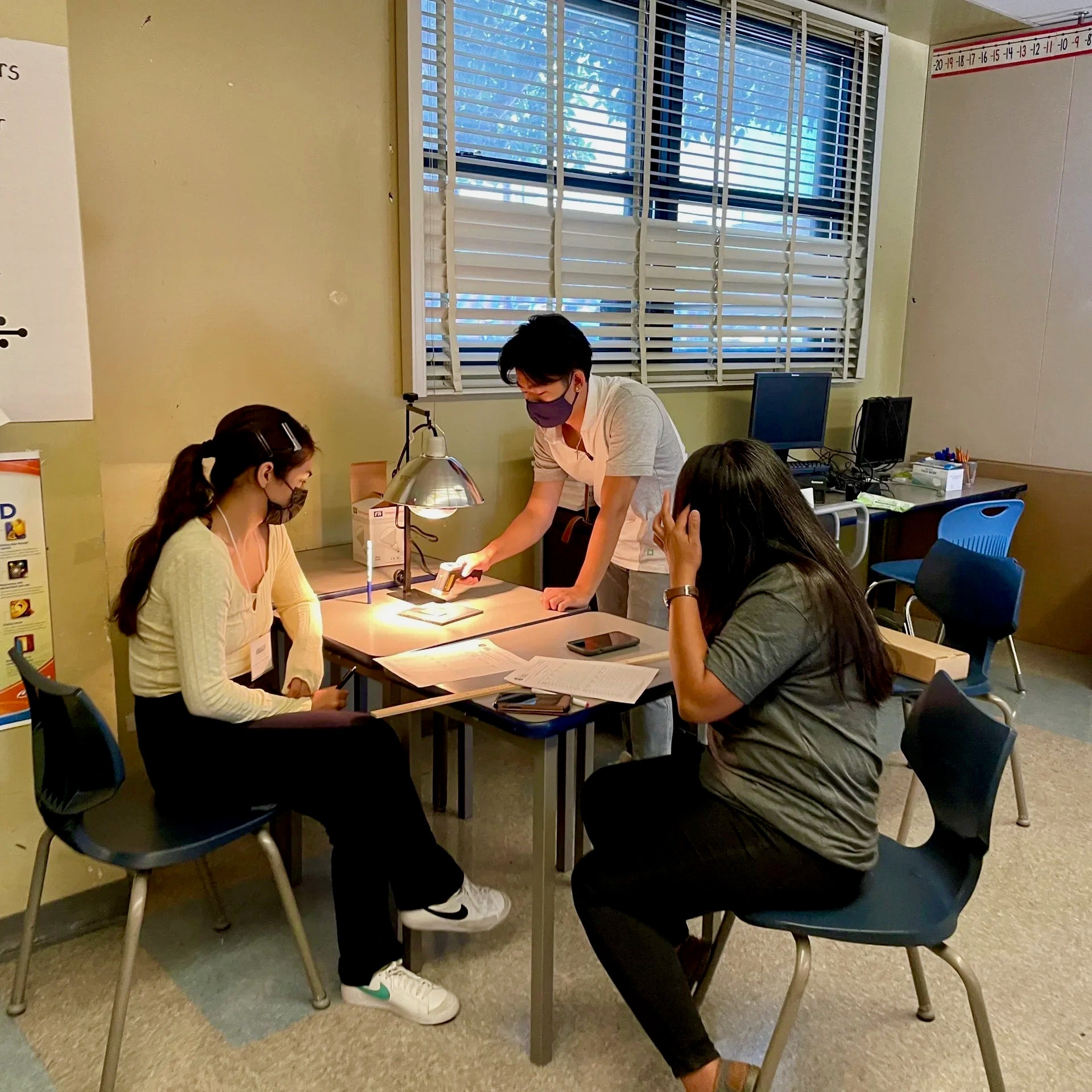 UCLA undergraduate mentors and a teacher are working together during the summer training to collect data for the Heat Absorption and Emission Lab from the Grade 7 Heat Islands Investigation. In this lab, students use a heat lamp to simulate the sun and study how the temperatures of different materials present in their community change after being exposed to direct sunlight. They also consider how long materials remain hot after being removed from the heat lamp to help them explain why certain communities endure more heat throughout the night than others.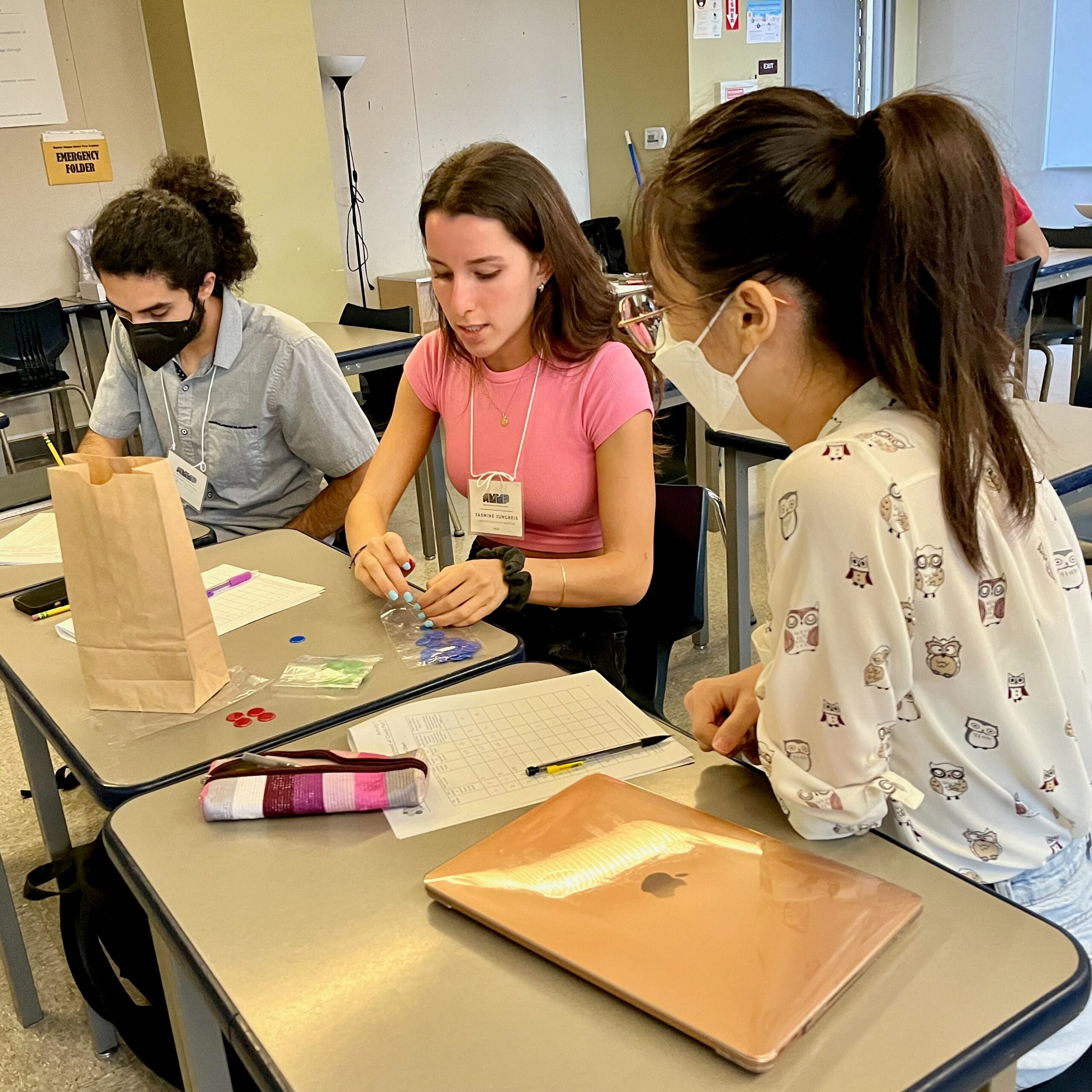 UCLA undergraduate mentors are working together during the summer training to model the spread of Covid-19 through an SIR model in the Grade 8 Covid-19 Investigation. In this lab, students model the spread of disease in their classroom using manipulatives, graph the data, and analyze the trend of the disease from one infected student.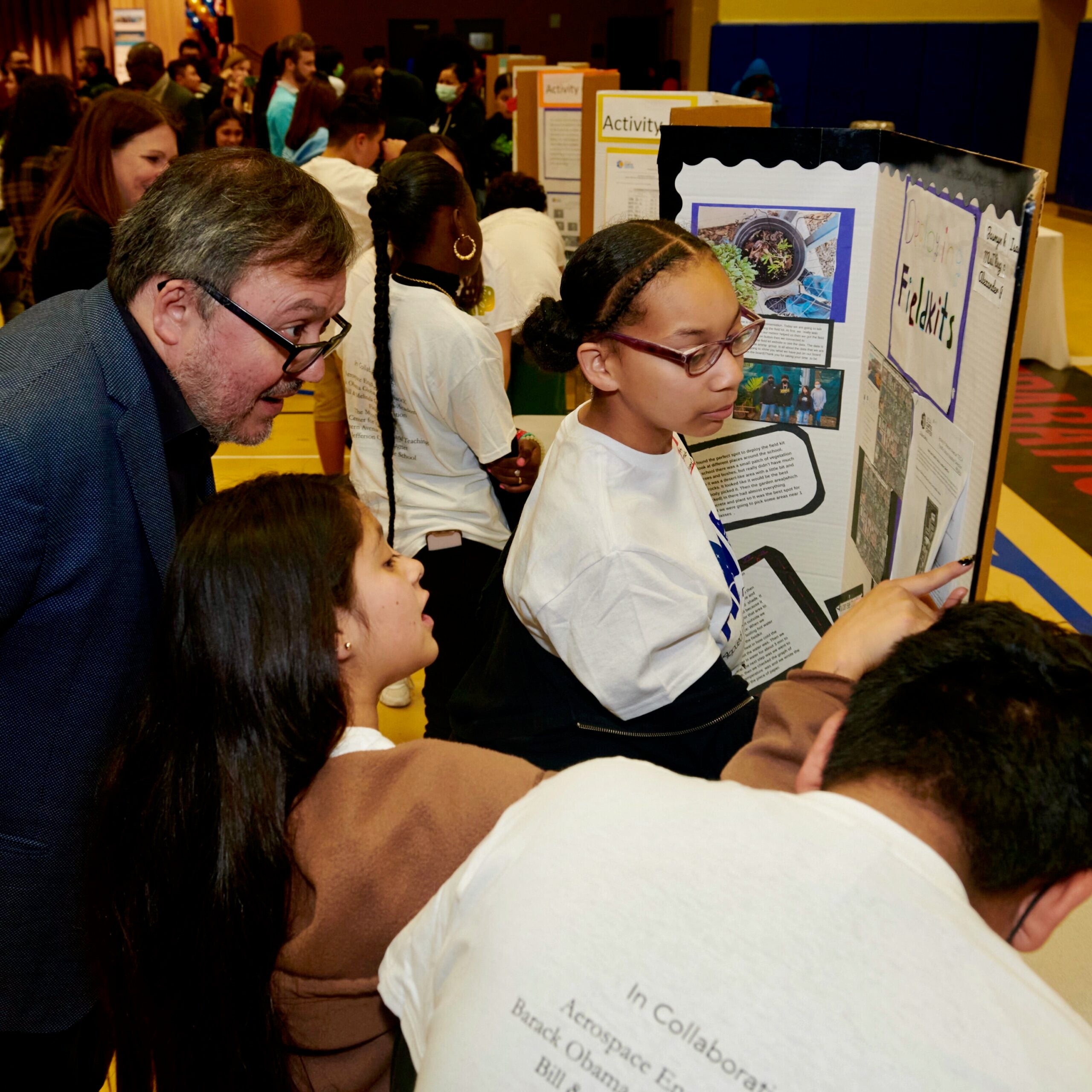 Students from Western Ave T.E.C.H. Magnet School present to Miguel García-Garibay, the Dean of Physical Sciences at UCLA, at the AMMP Community Showcase Night. During this event, student research teams presented the findings of their investigations, much like research teams do in university departments across the country. Among those present were school leaders, teachers, parents, mathematics education specialists, UCLA mathematicians, STEM professionals, members of the local media, and other members of the community.
In Collaboration With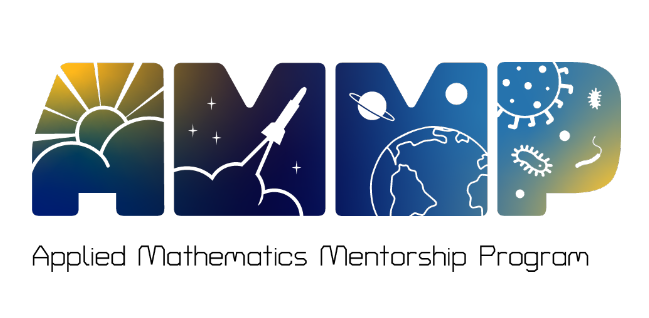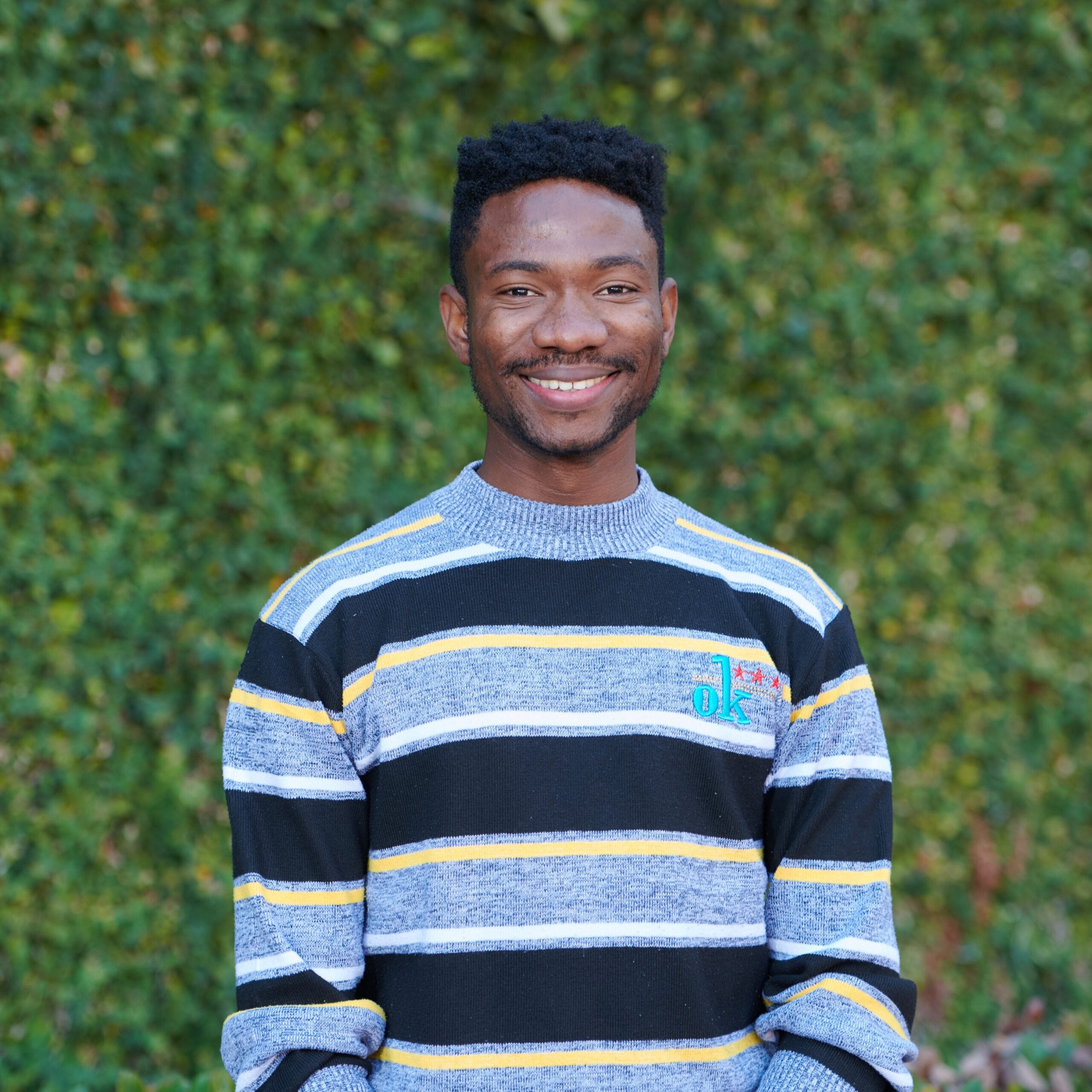 This (program) was something that speaks to our heart…We don't want [the students] to feel like it is only the top players who do this [type of activities], people who have more resources, but that everyone can do this.
–
Dynamite Obinna, Engineer at Space X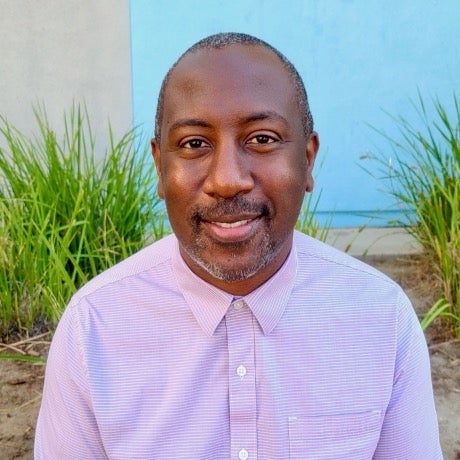 Every single student is engaged. They're having conversations amongst themselves. When I ask what's going on, they are able to explain what they're doing and why they're doing it. There are some challenges, but I think this is the way to go. We don't remediate our students. We challenge them.

If AMMP can inform pedagogy in my school then I know I will not be informing just current students but future students for years to come.
–
Travis Holden, Principal at Barack Obama Blobal Preparation Academy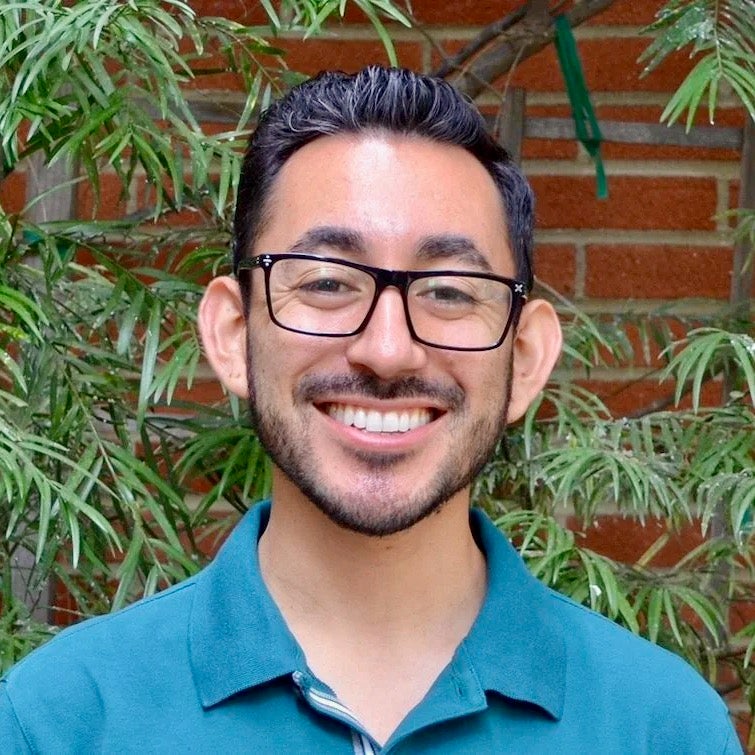 As part of our trainings, we had the UCLA undergraduates working alongside the teachers. We have found that to be very impactful for both the teachers and the mentors. They all get a chance to learn a little bit from one another.
–
Julian Rojas, The Curtis Center Secondary Mathematics Specialist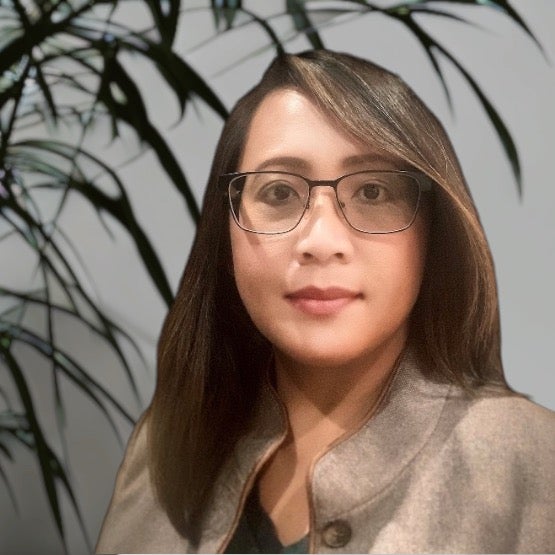 I have to be well planned. I have to be highly organized. I have to be ready…Doing all these activities in my classroom with 30 kids is music to ears when I just get to watch them do all the work. The work that I do happens behind the scenes. When the bell rings, they do all the work. They're struggling. They're in cognitive mode. They're sharing different ideas. They're trying to figure out their differences. It's all music to my ears.
–
Julie Resurreccion, AMMP Teacher at William Jefferson Clinton Middle School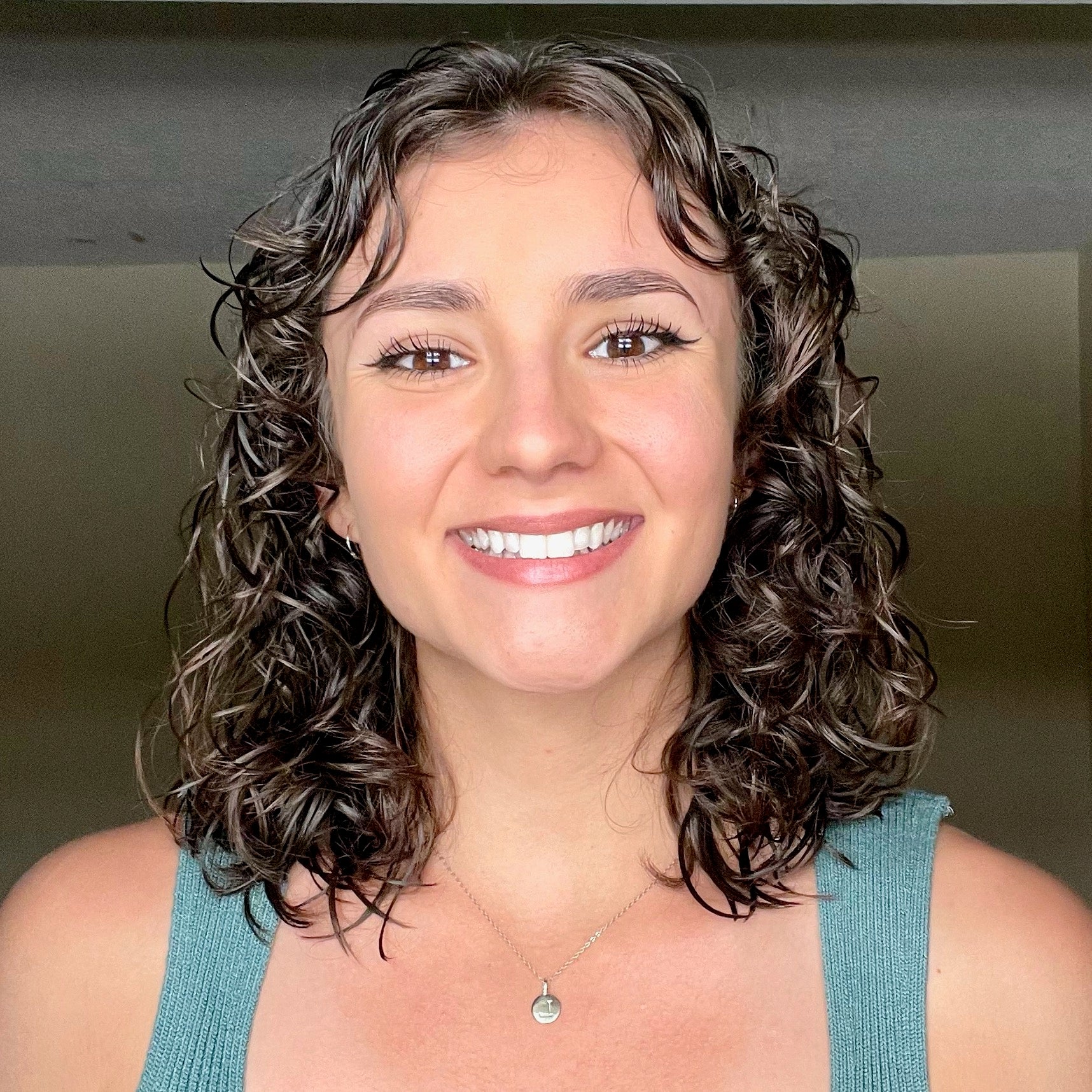 AMMP has created a program that is centered around these lives and these kids, their experiences. All these activities are relatable because we are actually collecting data from their schools. We are looking at the temperatures from their neighborhoods, and we are even looking at their neighborhoods through Google Earth. The math we are doing is relatable because they are personally connected to the numbers and the analysis, and I think this is how we grasp their interest and change their mindset.
–
Lizbeth Arias, AMMP Undergraduate Mentor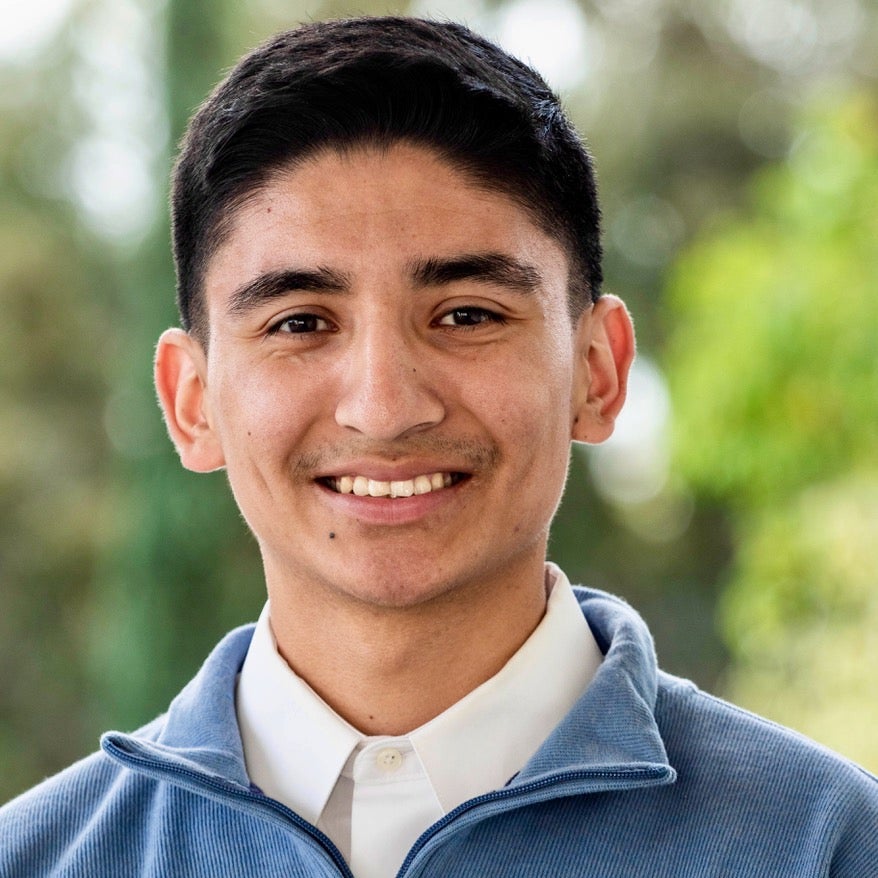 It is our job as undergraduate mentors and also as teachers, to try and push them [the students] in the right direction, ask them guiding questions, but to let them struggle because it is supposed to be hard. It is mathematics they haven't seen before. That struggle in mathematics, learning from your mistakes and growing, that's the part that really counts. It's more about the thinking and the process behind it.
–
Ruben Rodriguez, AMMP Undergraduate Mentor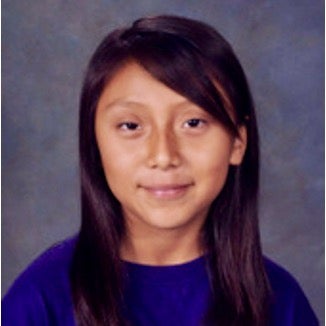 I really love how you're actually giving us physical materials to work with, and not from a digital notebook. …Also, I love how you guys are giving us websites like Google Earth and Desmos.
–
Jeidi Son, AMMP student at William Jefferson Clinton Middle School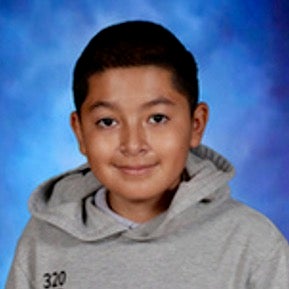 AMMP has been my favorite class. I love doing anything physical.
–
Ethan Arriola, AMMP student at William Jefferson Clinton Middle School