The Curtis Center authors K-12 student activities, assessment items, scope and sequence documents, and mathematics professional development curriculum. In addition, we utilize outstanding resources generated by our national and international colleagues in the field of mathematics education.
Curtis Center Resources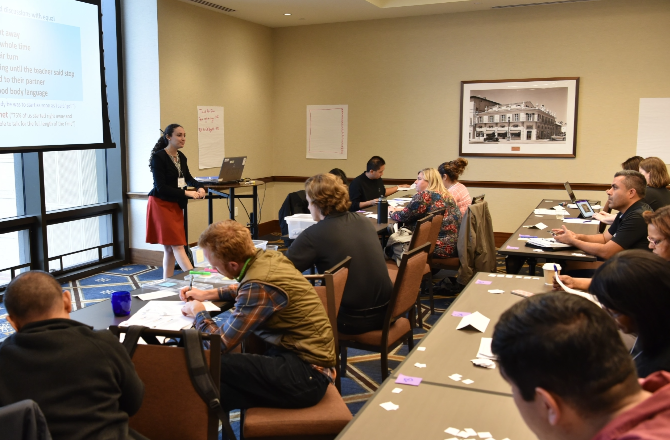 Other Resources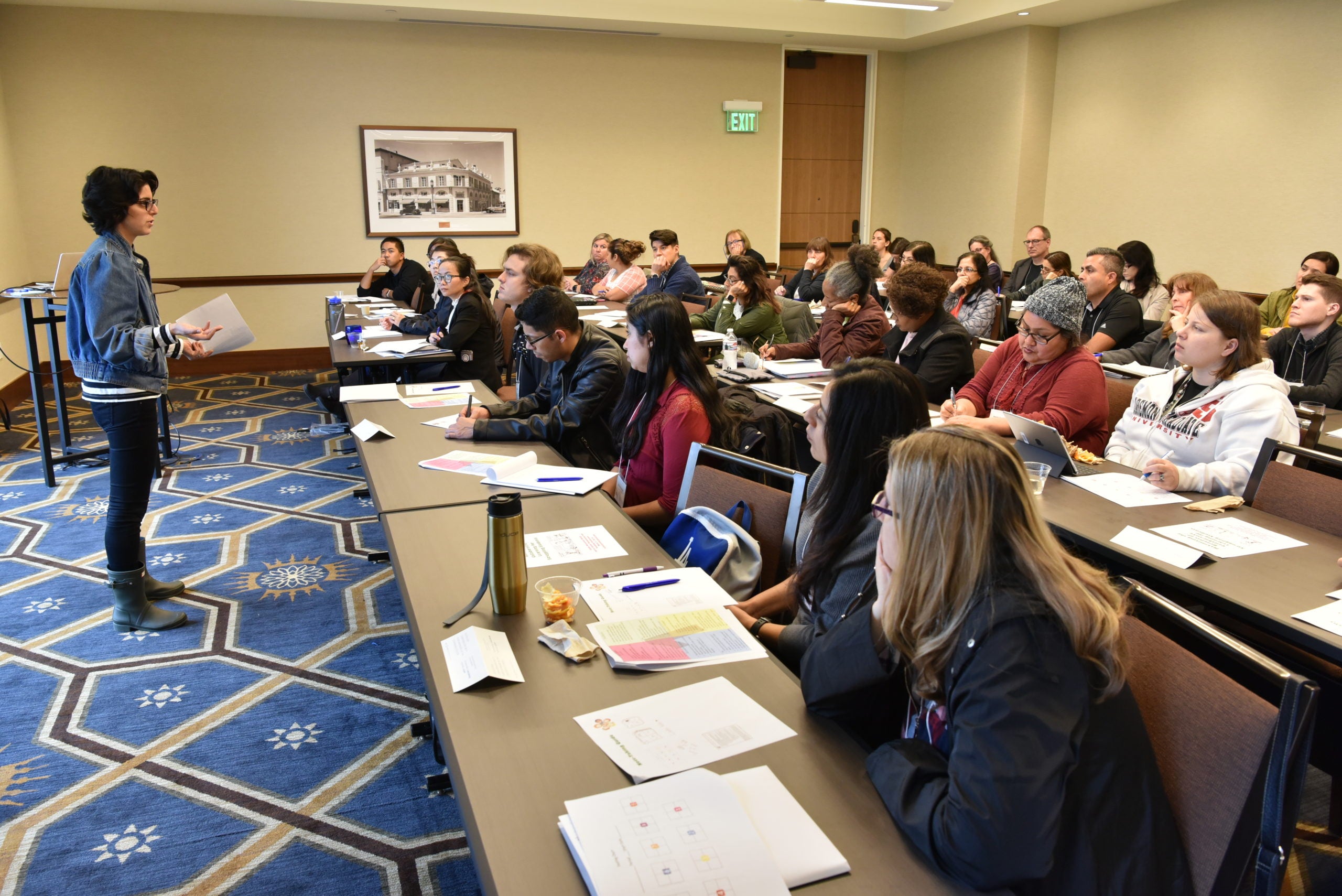 Common Core Standards Document
California Precalculus Standards
Should all 8th graders be in Algebra?