Integrated Pathway Application Requirements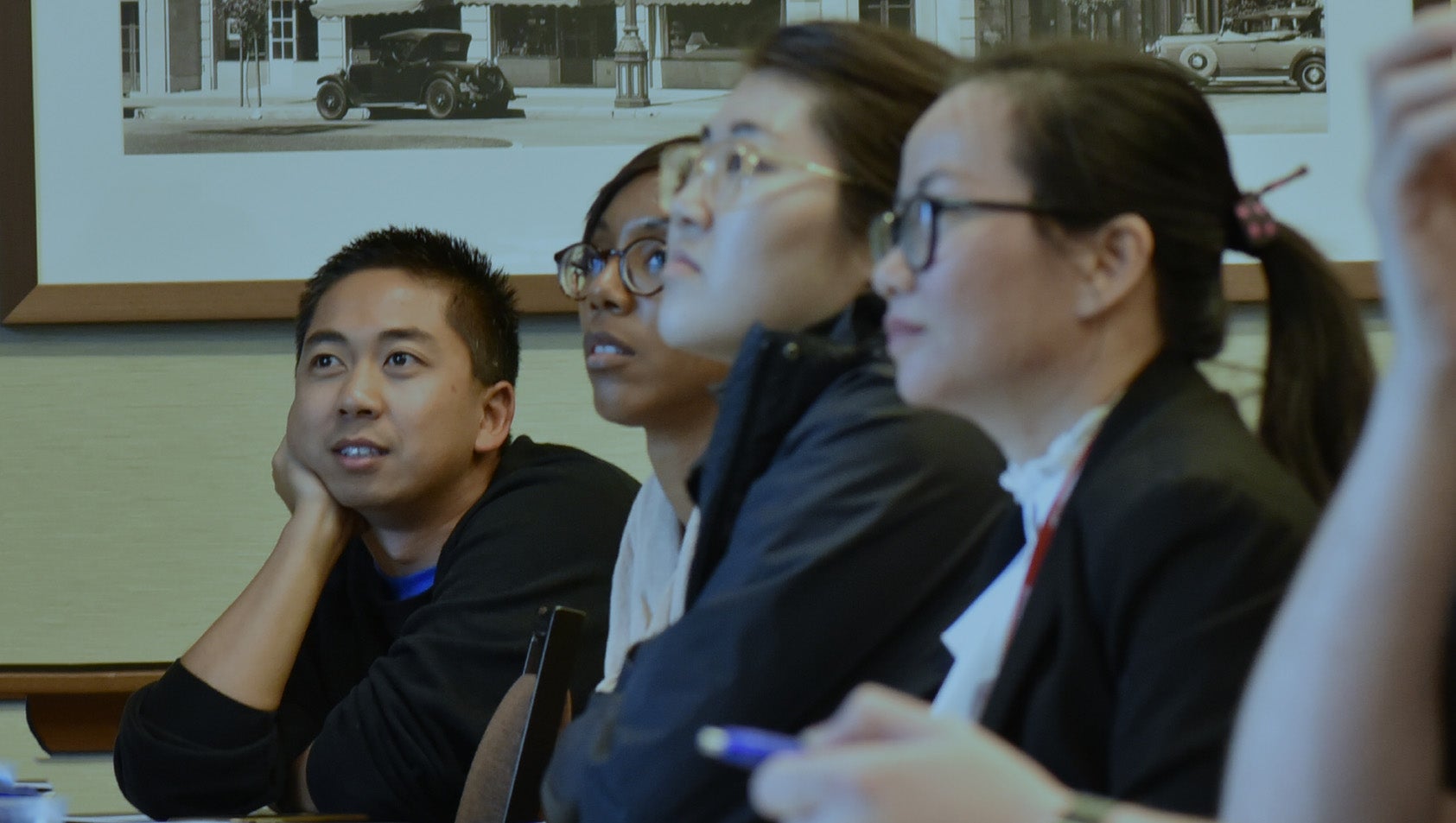 Who is eligible to apply for this pathway and when do I apply?
Students apply for this Pathway Spring quarter of their Sophomore Year so that they are eligible to enroll in graduate Education courses in the Graduate School of Education the following year.
Deadline:
The application for the 2023-2025 cohort will become available for current Sophomores to apply Spring quarter week 1 and the deadline will be at the end of week 5.
Supplemental Materials:
Autobiographical Statement: 1-2 page limit

Prompt: Your autobiographical statement should indicate why you are applying to the program and what you hope to gain from the program.

  

Please also share the development of your teaching interest, your education related work and volunteer experience (paid or volunteer) related to education, school-age children, and urban schools.

Upload Autobiographical Statement in the application form.
Junior/Senior Course Planner

Students must download and submit a Junior/Senior Course Planner to ensure they have enough space during their Junior and Senior years to successfully complete the necessary education coursework in addition to their major coursework.
Upload Junior/Senior Course Planner in the application form.
Unofficial Transcript

Students must submit an unofficial transcript.

Upload Unofficial transcript in the application form.
1 Letter of Recommendation

One letter must be written by a mathematics professor or education professor from whom you have completed at least one course, or a K-12 teacher mentor you have worked with and have observed you either teach a lesson or work with small groups of students

Letter of recommendation is submitted separately by the recommender. If you are a recommender, click this link to submit a letter of recommendation by next year's deadline at 11:59pm.
Additional Information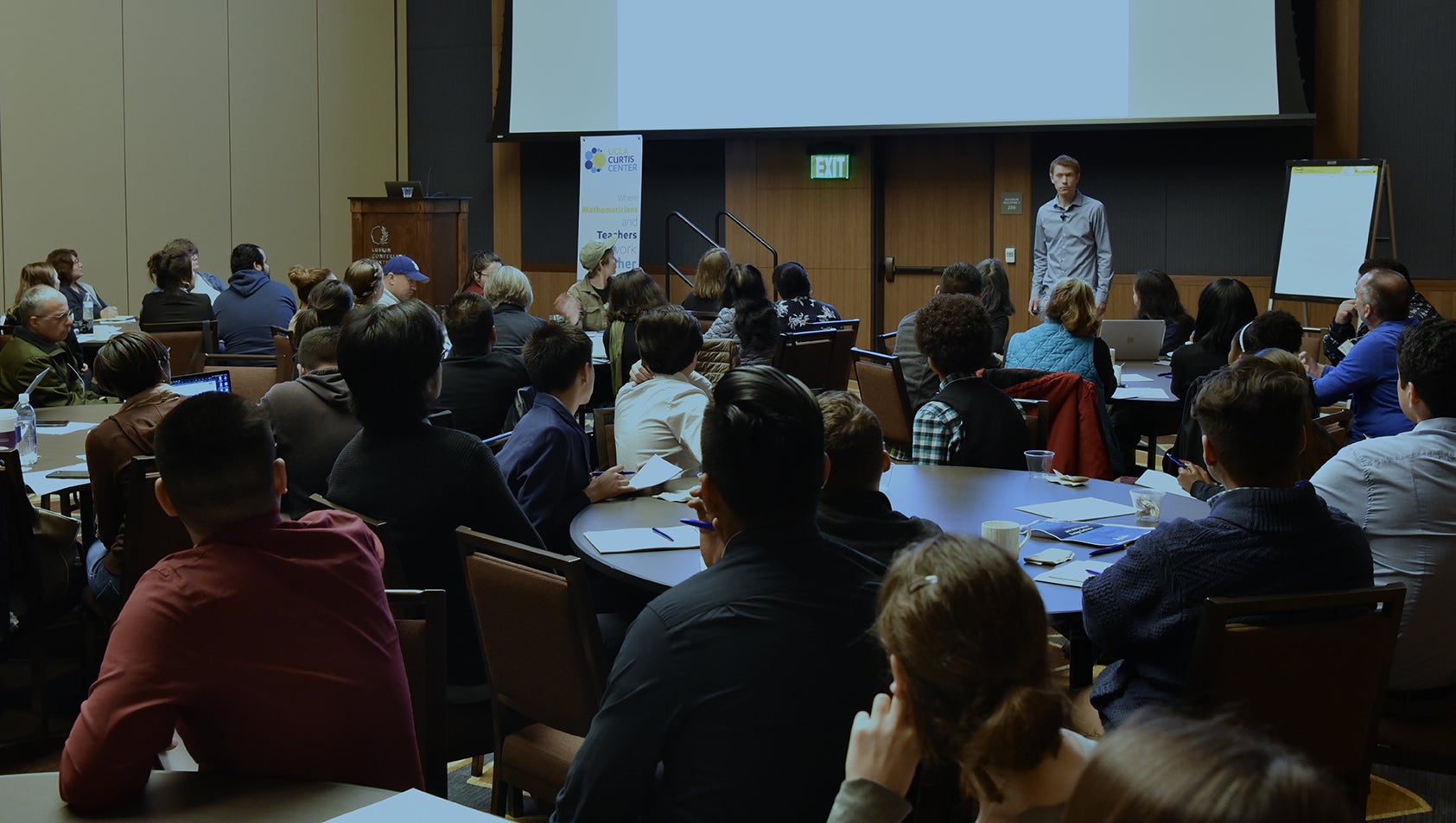 This is a challenging high caliber program. Students applying for this program should have a GPA above a 3.0.
In the education courses for this pathway, students will engage in fieldwork which counts towards the 600 Clinical Practice hours required for a CA teaching credential. Therefore, we recommend that students take no more than two mathematics courses per quarter while in the program to make adequate room for the required CA credential coursework.
In addition to the course within the Math Department and Graduate School of Education, students will need to complete additional requirements set by California. See California Teaching Credential for specific tests and waivers you need to apply for throughout your years at UCLA.
We encourage students to complete Math 73XP and Math 74XP in their freshmen and sophomore years to learn about current issues, standards, and research in K-12 mathematics instruction. These courses provide students field work hours that count towards the 600 Clinical Practice hours. 
Coursework
Please note the following change for the course outline provided below:
Education 107A will not be offered in the 2022-2023 academic school year. Therefore, students will have to enroll in Education 406 in the 2023-2024 academic school year to meet this requirement.
Questions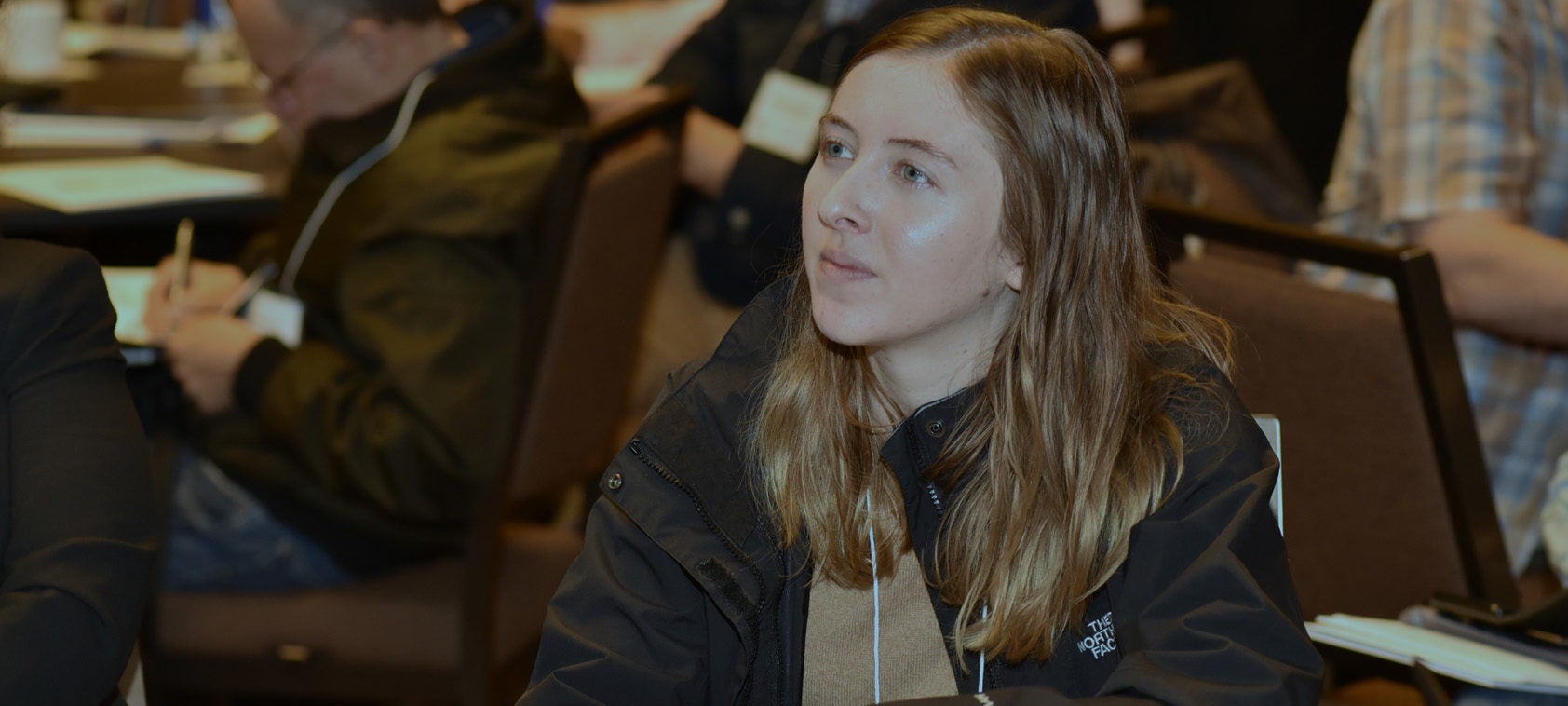 If you have questions after using our virtual counselor, please reach out to our student advisors.