Math for LA Scholarships provide support to undergraduates serious about pursuing a career in mathematics education.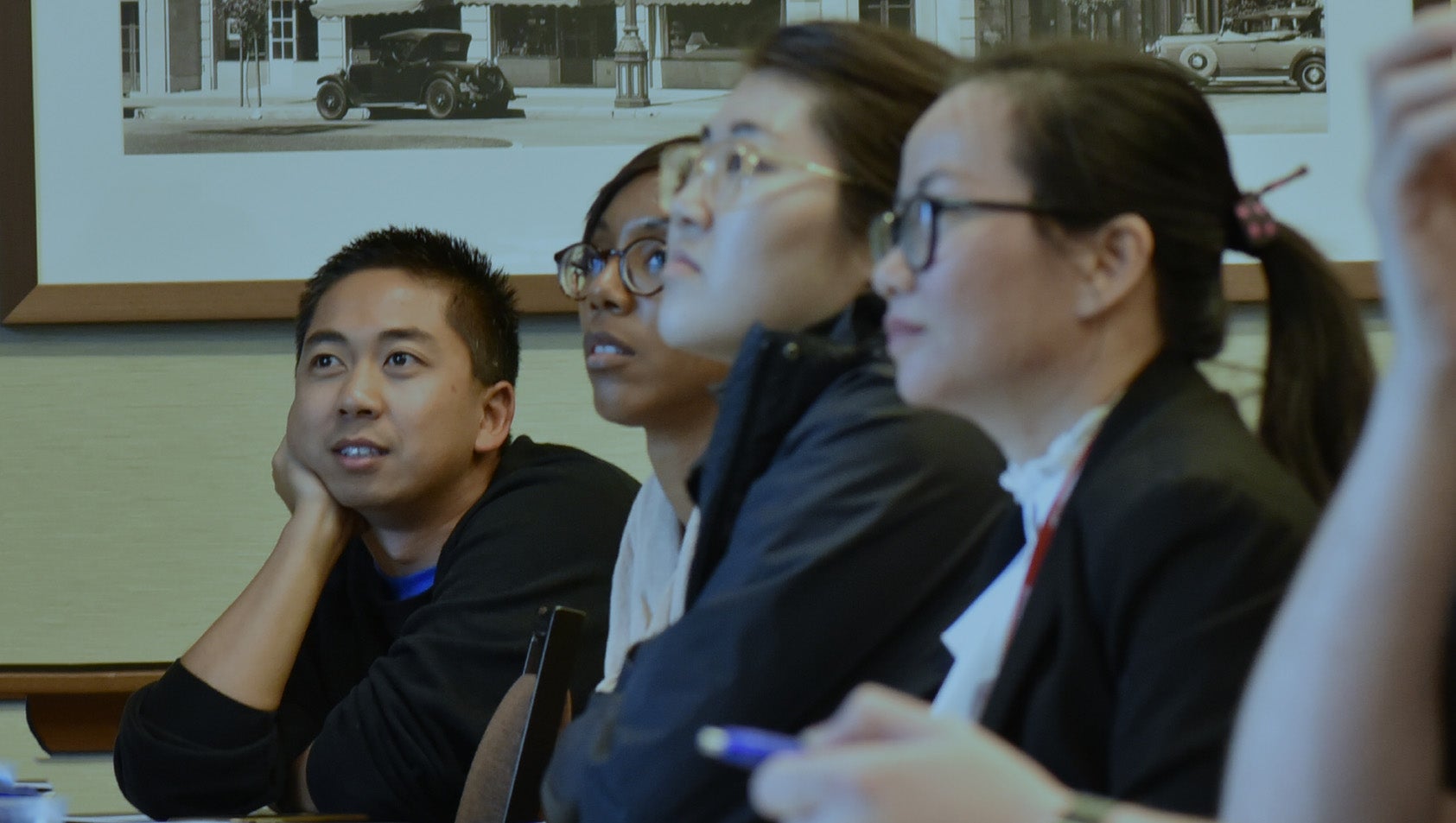 ELIGIBILITY:
Undergraduate students in Math for LA who are serious about pursuing a career as a teacher. Students must meet the following criteria:
1. Student must be at least one of the following:
a. Rising senior in the Math for Teaching Major or Math for Teaching Minor.
b. Rising senior accepted into the Joint Math Education Pathway
c. Rising junior accepted into the Integrated Pathway
2. Must demonstrate financial need as determined by the student's financial aid package or equivalent. (We will contact FAFSA for this information)

3. Overall GPA must be 3.0+
AWARD AMOUNT:
Up to $4500. To be distributed in $1500 increments each quarter for one year contingent upon:
1. Successful completion of coursework

2. Continued enrollment as an undergraduate

3. Maintenance of a 3.0+ GPA
APPLICATION COMPONENTS:
1. Unofficial transcript.

3. Online application (posted week 5 of Winter quarter) 
DEADLINE:
Friday of Week 2 of Spring quarter.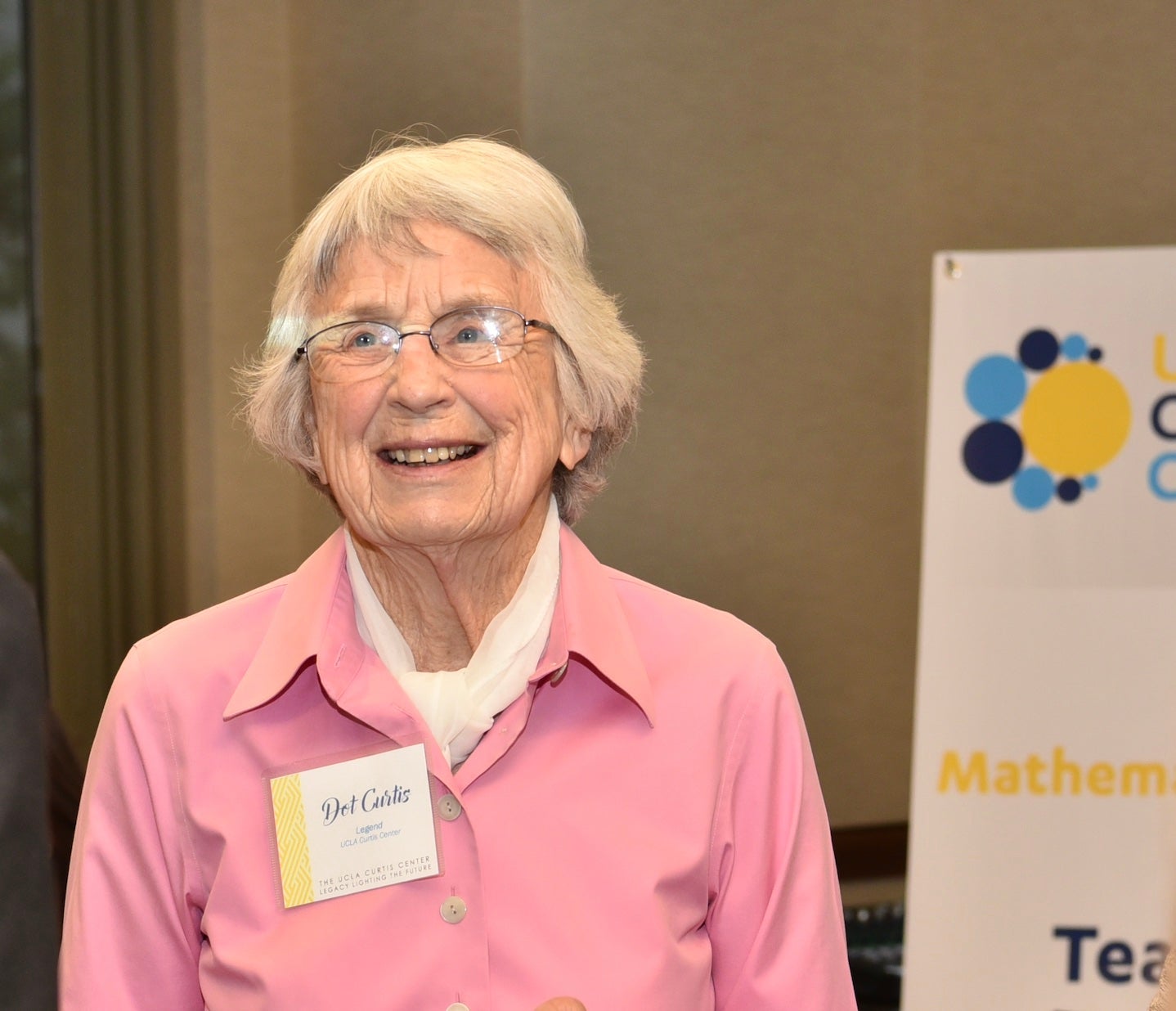 Dorothy Smith Curtis Scholar
Each year, one Math for LA Scholarship recipient is awarded an additional $500 per quarter and named the Dorothy Smith Curtis Scholar for exceptional service to the community through tutoring. For this reason, the application asks for information regarding applicant tutoring or volunteering experience.
Dorothy Smith Curtis was an educator whose contributions led to the establishment of The Philip C. Curtis Jr. Center and its success working towards a world class mathematics education for all students. In 1970, Dot earned her teaching credential and began a 30-year career teaching parent education for the LAUSD. She relished working with mothers and young children from all over the worlds. They taught her their cultures, and she helped mothers raise their children with love, consistency, and exposure to ideas and learning, sharing with others what she brought to her family and friends. 
Get in Touch
How can the UCLA Curtis Center for Mathematics and Teaching work with you to engage your students in creative reasoning and meaningful applications of mathematics?
Contact Us
Get Updates