We encourage juniors interested in teaching mathematics as a profession who are majoring in a subject other than mathematics to:
take the Math 75 XP* seminar

complete Math 117 or 110A, 123 or 120A, and 131A

if you are working on the

 Math for LA: Integrated Pathway,

complete Ed 107A (undergrad equivalent of 406), Ed 127 (undergrad equivalent of 407), and take Ed 409 & 425 the summer before your senior year

if you are interested in applying for the

 Math for LA: Joint Math/Ed Pathway

, submit your application and letters of recommendation by December 1st.
Pedagogical Content Courses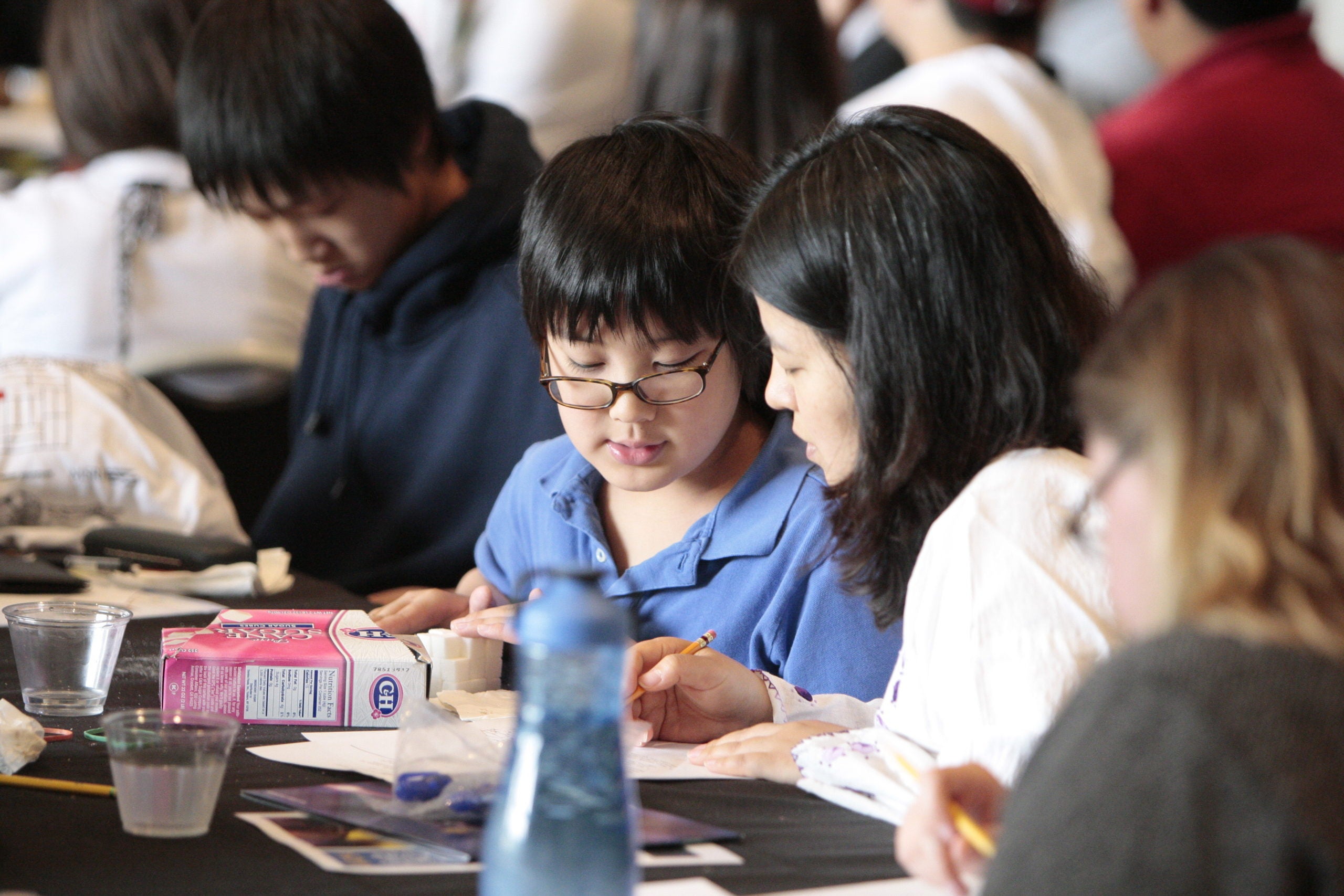 Math 75XP: Mathematics and Pedagogy for Teaching Middle School Mathematics
Spring Quarter
Explore grades 6-8 mathematics from a professional perspective. Practice effective teaching strategies for all learners. Discuss current research and standards in math education. Complete field work in a local middle school. Prerequisite: None. This field experience counts for 20 of the 600 clinical fieldwork hours required for a CA Teaching Credential.
Click here for more information.
If you were not able to sign up for Math 73XP freshman year or Math 74XP sophomore year, you can enroll in those courses this year as well. Math 73XP is only offered in the Fall and Math 74XP is only offered in the Winter.
Credential Requirements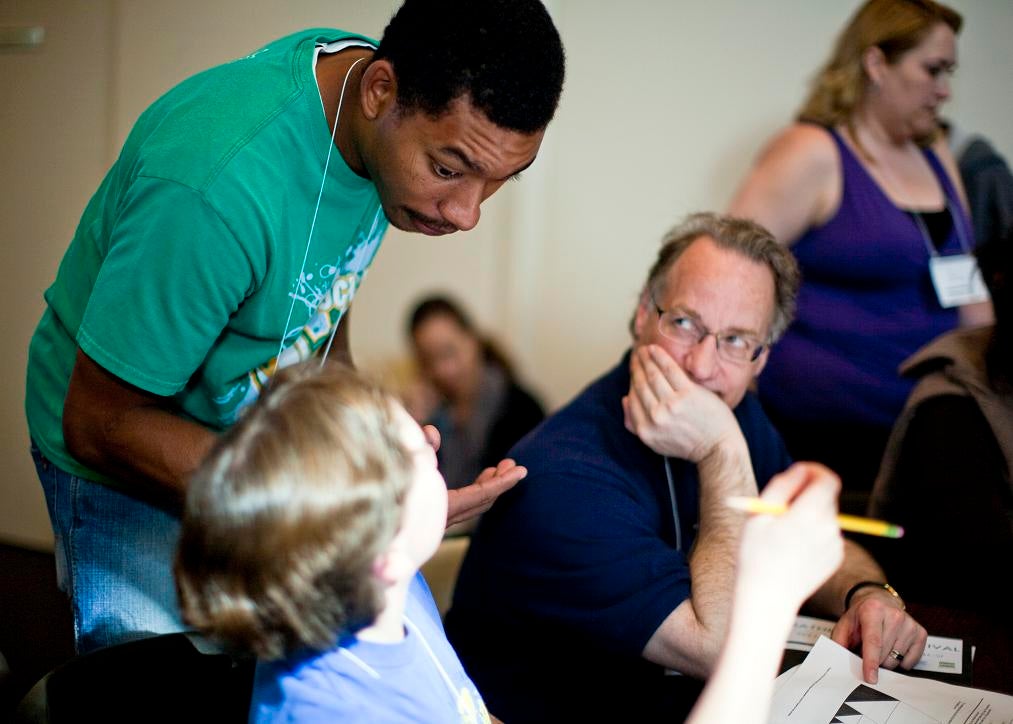 If you have not already done so, please satisfy the U.S. Constitution requirement for the CA Teaching Credential by either:




1. Completing one of the following courses: Hist 13A, Hist 13B, Hist 13C, Hist 143A, Hist 143B, or Pol Sci 40




OR




2. Passing the U.S. Constitution Test

. Register for it here.

If you have not already done so, please pass the California Basic Educational Skills 

Register for it here.

Work towards satisfying the Subject Matter Competence Credential requirement requirement by obtaining a degree in Math, Applied Mathematics, or Mathematics for Teaching, completing the Math Department's

Subject Matter Program

, or earn a passing score on the

 California Subject Exam for Teachers (CSET).
Questions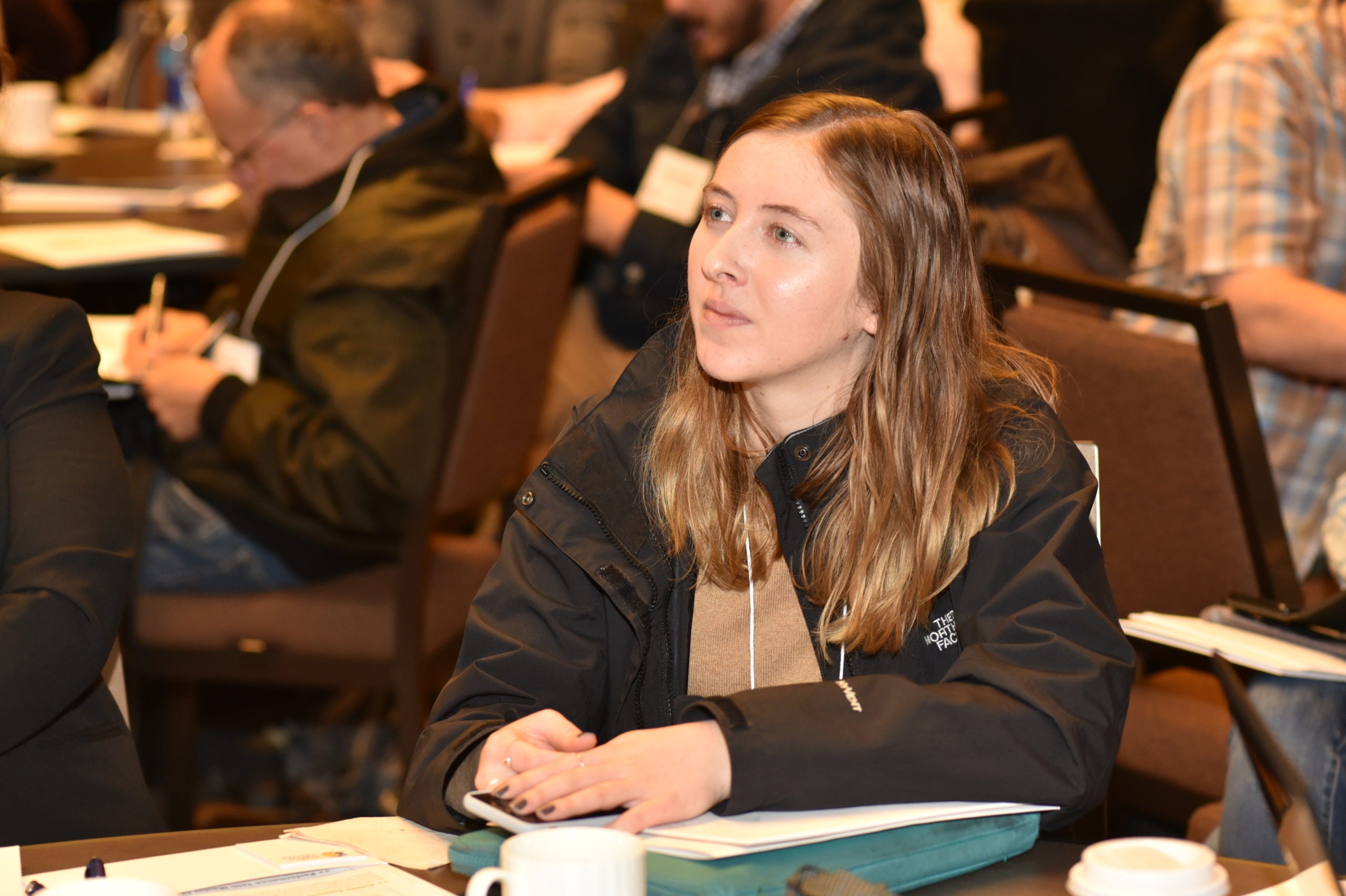 If you have questions after using our virtual counselor, please reach out to our student advisors.